 News
Weezer / Van Weezer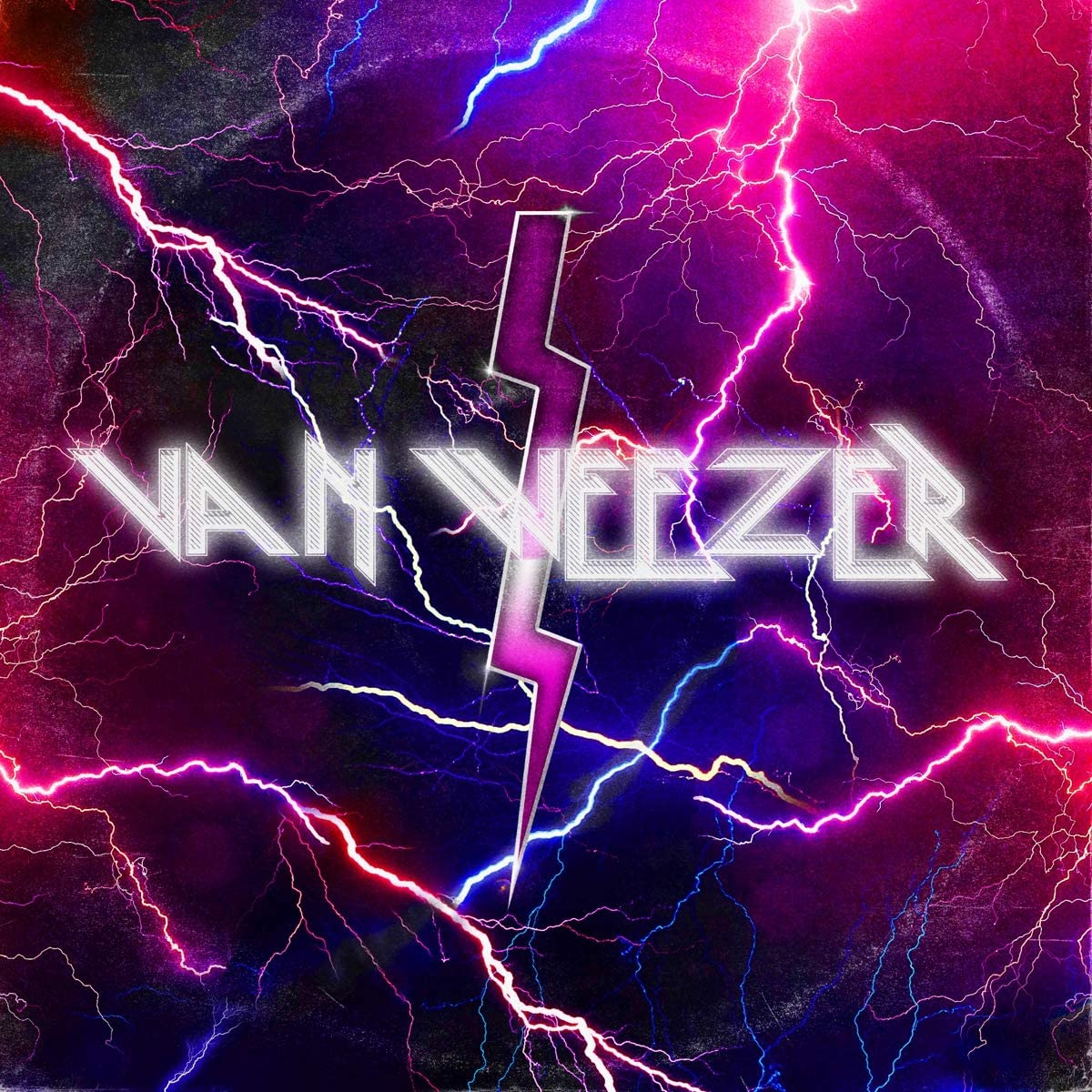 Hope you like our new direction…
Weezer will release their 14th studio album Van Weezer in May 2021.

As the artwork and the title suggest, this is a metal-influenced album and you can test-drive the 'new direction' by checking out 'The End of the Game', below.


The album has been produced by Suzy Shinn and will be issued on black vinyl, CD and limited indies-only Neon Magenta vinyl pressing.
Van Weezer will be released on 7 May 2021 (was 10 July 2020), via Atlantic. Track listing is not confirmed at the time of writing.
Compare prices and pre-order
Weezer
Van Weezer - CD edition
Compare prices and pre-order
Weezer
Van Weezer - vinyl LP