 News
William Orbit / The Painter
New album from the legendary producer/remixer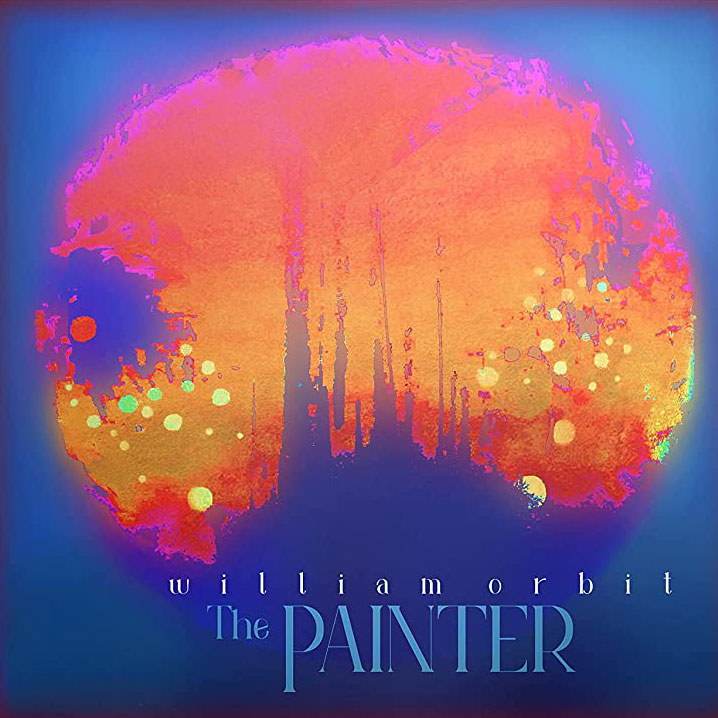 William Orbit (best known for his production/remix work for artists like Madonna, Blur and Seal) has released 13 studio albums under his own name over the last 35 years and in August will deliver a new long-player, The Painter.
His follow up to his 2014's Orbit Symphonic The Painter offers Orbit's distinctive production style with plenty of vocal collaborations, including names you'll likely be familiar with (Katie Melua, Beth Orton) and maybe some you won't (electro-pop artist Polly Scattergood, Mercury Award nominee Georgia, Canadian trip-hop artist Natalie Walker, Columbia's Lido Pimienta, the Ghanian producer, song-writer and vocalist Gloria Kaba and others).
Check out the album's first single 'Colours Colliding (with Polly Scattergood)', below.
Orbit designed and painted all of the record's artwork and says, "I had been away from music making for some years, holed up in a beach town in California, painting, and writing about my life and reflecting on general observations. Then, back in London, inspiration struck with a vengeance. I was feeling the same spirit as I had in the mid 90s.
"It was a blessing to have the exquisite contributions from the artists who appear on the album. And a thrill to explore new technologies. It is one of my very best, with the difference being gaining an understanding of a totally new landscape of means to present it to people's ears"
SDE has heard the album in full and it features some wonderfully hypnotic music (the two Beth Orton tracks are great). It's available on double vinyl (amazon UK have an exclusive red vinyl version) and some variants have alternate cover art (like the Rough Trade UK black vinyl).
The Painter is released on 26 August 2022 via Warner Records.
Compare prices and pre-order
William Orbit
The Painter - amazon exclusive 2LP red vinyl
Compare prices and pre-order
William Orbit
The Painter - CD edition
Compare prices and pre-order
William Orbit
The Painter - 2LP black vinyl
Tracklisting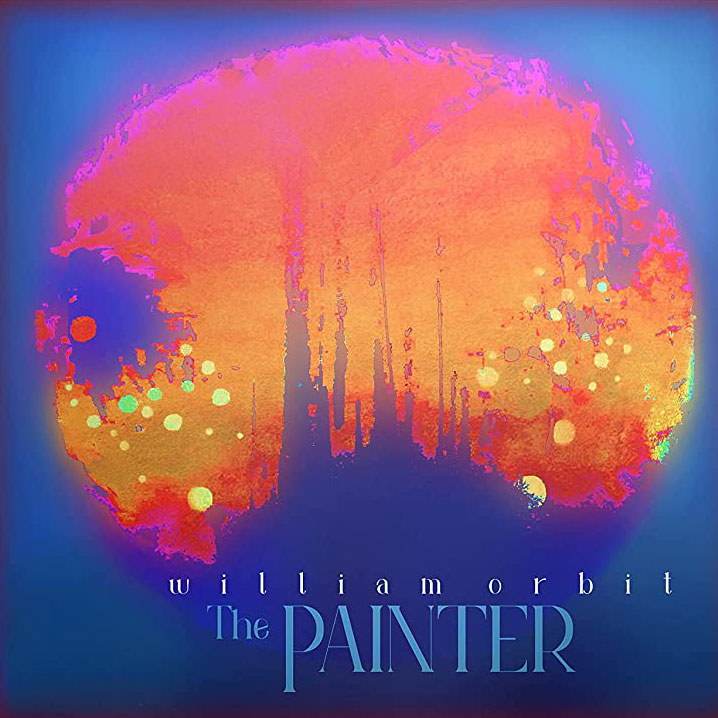 The Painter William Orbit
/
Duende (feat. Katie Melua)
Bank of Wildflowers (feat. Georgia)
I Paint What I See (feat. Beth Orton)
Heshima kwa Hukwe with Hukwe Zawose
Nuestra Situación (feat. Lido Pimienta)
The Diver (feat. Natalie Walker)
Colours Colliding with Polly Scattergood
Gold Coast
Second Moon
Promethean Lies (feat. Ali Love)
Planet Sunrise
No Other World (feat. Beth Orton)
Free Glo (feat. Gloria Kaba and Laurie Mayer)