 News
World Party / Egyptology vinyl reissue
2LP vinyl with five extra tracks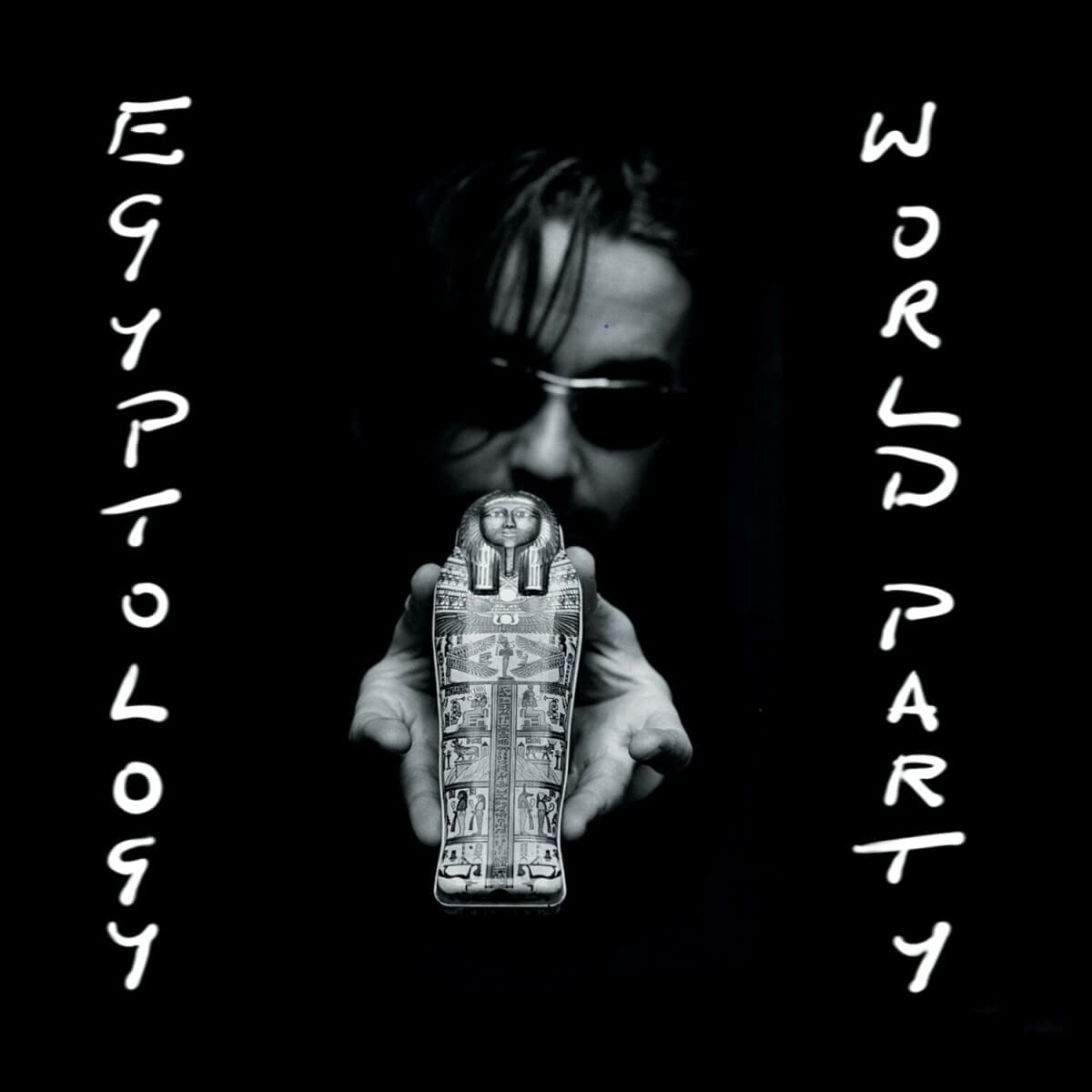 Remember the World Party vinyl reissue campaign from last year? It started in spring with Private Revolution (1987), before moving on to Bang! (1993) and then 2001's Dumbing Up. The classic Goodbye Jumbo from 1990 was delayed until October 2021 and then it all went a bit quiet leaving, 1997's Egyptology un-reissued. That will be corrected soon when World Party's fourth studio album is reissued as a 2LP set at the end of October.
Egyptology is a good record, even if it doesn't reach the heights of both Goodbye Jumbo and Bang! It's home to 'She's The One', the song Robbie Williams took to number one in the UK, and while it's a little workmanlike in places ('Is Is Time', 'Call Me Up') that counterbalanced by some more interesting compositions and arrangements ('Rolling Off A Log', 'Hercules', 'Vanity Fair').
This 2LP set is actually slightly expanded. Top marks to frontman/one-man-band Karl Wallinger for putting five live tracks on side four (recorded Live in NYC 1997), rather than giving us the dreaded 'etched disc', even if, in truth, I'd have preferred some of those cover versions and studio bonus tracks from the 'Beautiful Dream' single.
Egyptology is reissued as a 2LP gatefold set on 29 October 2022. Like the other reissues this will have been remastered.
Compare prices and pre-order
World Party
Egyptology - expanded 2LP set
Tracklisting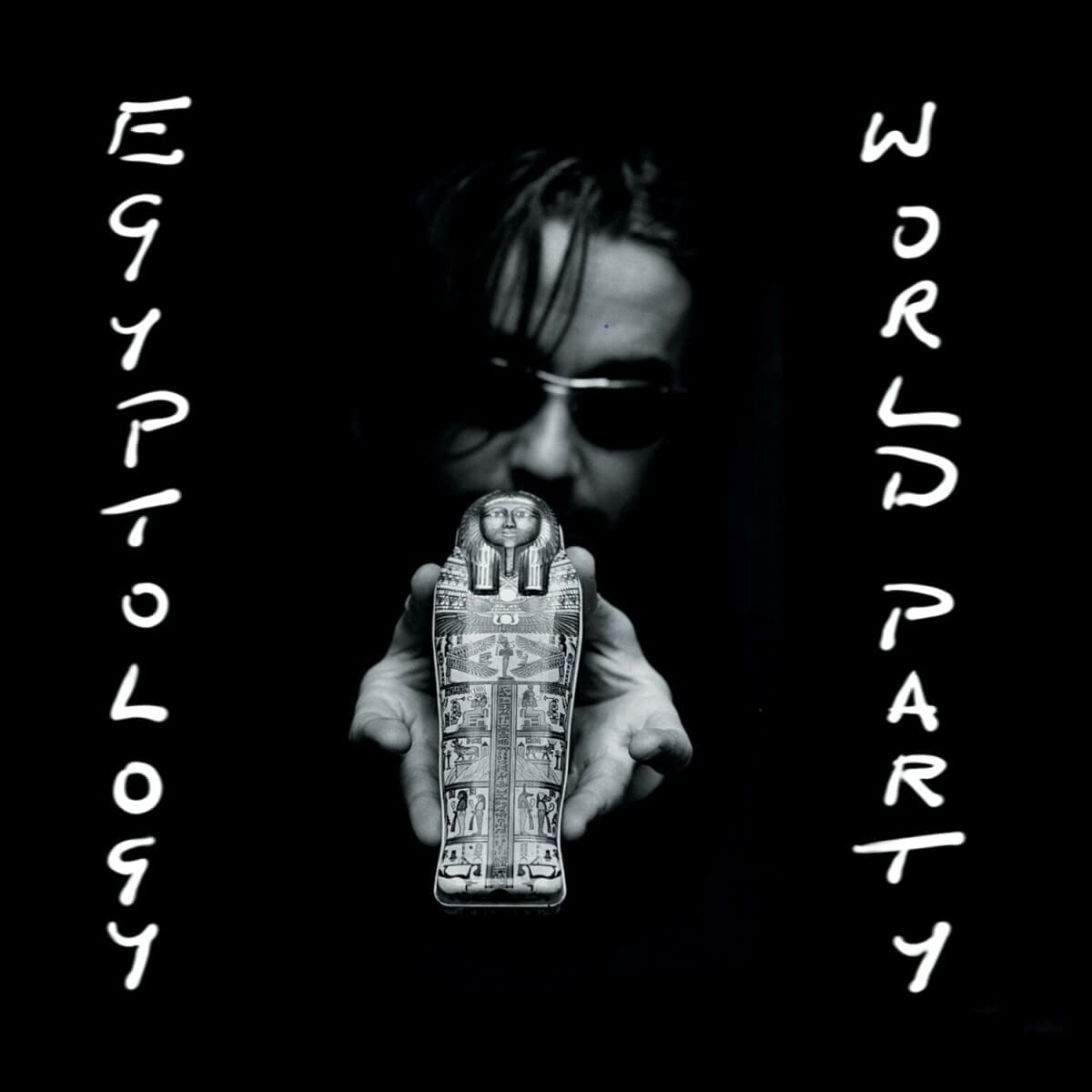 Egyptology World Party
/
Side A

It Is Time
Beautiful Dream
Call Me Up
Vanity Fair
She's The One

Side B

(Vocal Interlude)
Curse of the Mummy's Tomb
Hercules
Love Is Best
Rolling Off a Log

Side C

Strange Groove
The Whole of the Night
Piece of Mind
This World
Always

Side D

It Is Time (Live)
Beautiful Dream (Live)
Rolling Off a Log (Live)
Hercules (Live)
Vanity Fair (Live)