 News
XTC / 200g vinyl reissues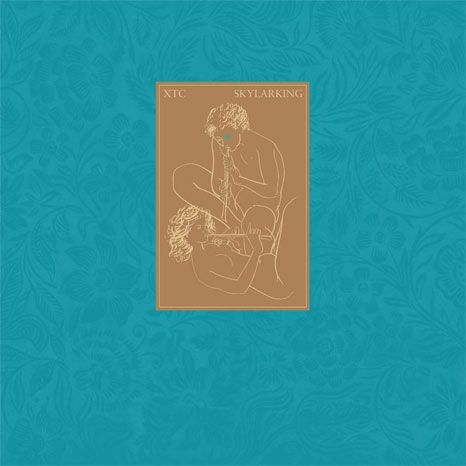 XTC will reissue Skylarking, Apple Venus (Vol. I) and Wasp Star (Apple Venus Vol. II) as remastered 200g single vinyl pressings this week.

All three are newly mastered by Jason Mitchell at Loud Mastering from tapes approved by Andy Partridge. Skylarking is from the polarity-corrected masters and includes the 15-track version of the album on a single vinyl pressing for the first time.
This are pressed on 200g vinyl and come with lyric sheets. All three are available via the SDE shop (for worldwide shipping) using this link or use the buttons below. These will ship later this week. Some special bundles available at a discounted price.
Compare prices and pre-order
Compare prices and pre-order
XTC
Wasp Star (Apple Venus II) [VINYL]
Compare prices and pre-order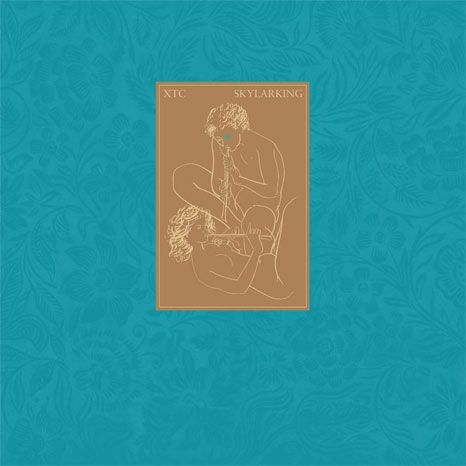 Skylarking 200g vinyl remaster
Side 1
1. Summer's Cauldron
2. Grass
3. The Meeting Place
4. That's Really Super Supergirl
5. Ballet For A Rainy Day
6. 1000 Umbrellas
7. Season Cycle
Side 2
1. Earn Enough For Us
2. Big Day
3. Another Satellite
4. Mermaid Smiled
5. The Man Who Sailed Around His Soul
6. Dear God
7. Dying
8. Sacrificial Bonfire
Apple Venus Vol. I 200g vinyl remaster
Side 1
1. River of Orchids
2. I'd Like That
3. Easter Theatre
4. Knights in Shining Karma
5. Frivolous Tonight
Side 2
1. Greenman
2. Your Dictionary
3. Fruit Nut
4. I Can't Own Her
5. Harvest Festival
6. The Last Balloon

 
Wasp Star (Apple Venus Vol. II) 200g vinyl remaster
Side 1
1. Playground
2. Stupidly Happy
3. In Another Life
4. My Brown Guitar
5. Boarded Up
6. I'm The Man Who Murdered Love
Side 2
1. We're All Light
2. Standing in for Joe
3. Wounded Horse
4. You And The Clouds Will Still Be Beautiful
5. Church Of Women
6. The Wheel And The Maypole