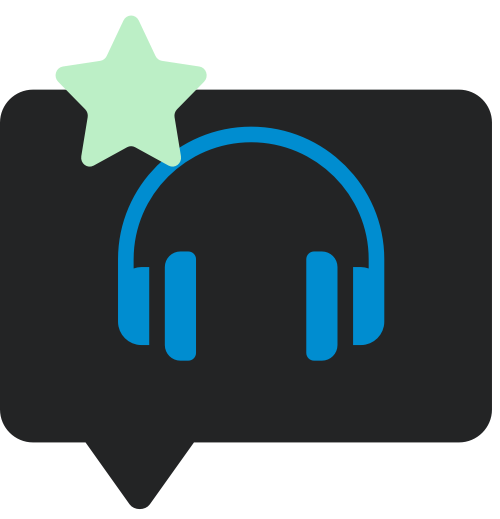 Reviews
2012 RECAP/ Duran Duran: A Diamond in the Mind
We love Duran Duran. They are a fantastic band. They've forgotten more about being 'pop stars' than most new bands will ever learn.
Earlier this year we reviewed the live DVD/Blu-ray A Diamond In The Mind and introduced it with a quick career summary for the uninitiated (surely not many?).
Quote: "Nick Rhodes spends almost the entire concert frowning behind his keyboard, a study of concentration, as if someone has to take this pop concert malarkey seriously, while the rest of the band move around having fun.."
Read the full review here.