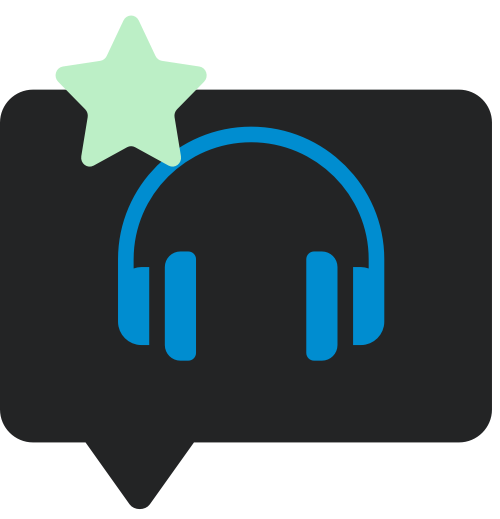 Reviews
A Guided Tour of Madness / 3CD+DVD Box Set / Review

A Box Full of Madness*
*May contain Nutty Boys
It was quite hard to avoid Madness in the 1980s. 14 of their first 16 singles hit the UK top ten. That meant constant appearances on Top of the Pops and regular airplay on BBC Radio One. In fact when they decided to call it a day in 1986 (before reforming in later years) with (Waiting For) The Ghost Train only one of their singles (Sweetest Girl) had failed to breach the UK's top thirty.
That track is a notable omission from this otherwise satisfyingly comprehensive retrospective box. We get 3CDs of hits, choice album cuts and b-sides, plus a live DVD (Madstock Live 1992 – previously unreleased).
The packaging is excellent. The four discs are contained within a hard, six-panel digi-box with clear CD trays showing off excellent artwork. One irritation is those fiddly plastic tabs at the edge of the overlapping discs, which you depress to remove – always a pain to get the discs back in properly.
A high quality 72-page booklet (more like a slim, perfect bound paperback, to be honest) is also included. Within this book, amongst other things, you get a four page essay on why he likes the band, by renowned music journalist Paul Morley, along with reproductions of Nutty Boys (a Viz-style comic telling the 'story' of Madness), a discography and self-profiles of all the members of Madness. Unlike Sting's 25 Years (which is £75), this can be had for less than £18 from Amazon.
CD 1 takes us from first 2-Tone single The Prince through to Cardiac Arrest (and it's b-side In The City), while CD 2 continues with the hits, including House of Fun, Driving In My Car, and Michael Caine. The third disc initially concentrates on the 1999 reunion album Wonderful – with seven tracks included – before working it's way through selections from The Dangermen Sessions project from 2005 (including a cover of The Kinks' Lola) and tracks from the 2009's highly regarded The Liberty Of Norton Folgate. It ends bang up to date with the CD debut of Le Grand Pantalon, which is a slowed-down Parisian Café version of Baggy Trousers used in a lager advert here in the UK.
Salvo Music have done fans a great service by including the Madstock DVD. Only previously available on a now long out-of-print VHS, it's a delightful addition to this set. They have avoided putting the promo videos on, which would have been the obvious thing to do.But since they have appeared on the album deluxe releases and other greatest hit compilations, it's likely that most fans would not have been too impressed. No extras to speak of on this DVD, although it does include an amusing 8 minute behind the scenes segment before the concert-proper begins. The audio is stereo only.
A Guided Tour of Madness is first retrospective to span the entire career of Madness, and with virtually every a-side in chronological order, plus selected b-sides and some album tracks it's a great place to start (and end?) if you don't own any of the albums. The care and attention in the included booklet, combined with the overall quality of the packaging, makes this an easy box set to recommend, even for the casual listener.
A Guided Tour of Madness is out now on Salvo Records and can be purchased by clicking here.
[nggallery id=35]