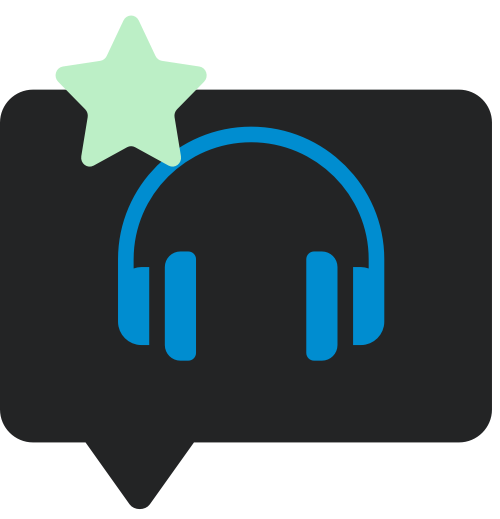 Reviews
Chalk dust! Is the Michael Jackson Off The Wall reissue a bad call?
Sony's approach to Michael Jackson reissues has been a little uneven at best…

2008's Thriller 25 did come in a rather blingy gold hardcover book but the bonus material was a mixed bag. It didn't include previously (re)issued material such as the Billie Jean home demo, and outtakes Someone In The Dark and Carousel – meaning you couldn't discard the 2001 expanded set – and instead obsessed on keeping MJ 'relevant' by including newly commissioned remixes from will.i.am, Akon, Fergie and Kanye West. A DVD provided the three 'short films' (Billie Jean, Beat It and Thriller) as well as the now familiar 'Motown 25' footage. This wasn't so much a comprehensive reissue, rather than just one piece in the Thriller 'jigsaw'.
2012's Bad 25 was a big improvement, including a DVD and CD of Live at Wembley and a decent second disc of bonus material. However none of the many twelve-inch versions were included and neither was Spike Lee's Bad 25 documentary anywhere to be found. A disc of videos/short films only came with the exclusive three-disc edition via US retailer Target and again Sony/Legacy (or perhaps the Jackson estate) still thought Michael needed to be associated with modern day acts, hence more woeful reworkings, courtesy of Afrojack and Pitball.
The new Off The Wall combines a CD of the album with a Blu-ray/DVD featuring a new Spike Lee documentary. It repeats the errors of Thriller 25 by containing less audio than previous editions – not hard, since there is actually no bonus audio at all on this new edition – but at least there is a purity and simplicity to the offering and thankfully we have no modern remixes to contend with.
There's not too much to be said about the album itself, that hasn't already been said, of course. The first 'side' of what was the vinyl record (Don't Stop Til You Get Enough to Get On The Floor) is arguably as strong a 20 minutes of music as Michael Jackson ever produced. Spike Lee's documentary – on the other disc –  is prosaically titled Michael Jackson's Journey From Motown To Off The Wall and it does what it says on the tin. It's highly entertaining with plenty of archival footage of The Jackson Five, then The Jacksons (they had to change the name after they'd left Motown) and Michael in his late teens enjoying life and hanging out in Studio 54 and acting the flop film version of hit musical The Wiz.
The documentary has no voiceover and tells the story via the archive footage and plenty of 'talking heads' with people queuing up to heap praise on Michael and the album, including Pharrell Williams and Mark Ronson. Paul McCartney, who wrote Girlfriend, is notable by his absence. Obviously, if you want a balanced and considered approached to the pre-Thriller years, this isn't it. But it's still a great watch.
The packaging sounds quite gimmicky since it comes with a piece of chalk which you are supposed to use to scribble on the 'wall' inside the gatefold sleeve. However, Sony have actually designed this very well, since even if you discard the chalk, you are left with a high quality gatefold card wallet which slides into a plastic slipcase with overprinted image of Michael. The unboxing video below illustrates this better than words can!
In the end, it's probably not fair to judge this as a fully-blown 'deluxe reissue', it's obviously more of an interim release which perhaps anticipates a bigger set in the future – Off The Wall 40 in 2019? The question is whether you really need this at all, since the documentary will inevitably be coming to a TV channel near you at some point in the next 18 months, if not sooner.
The Off The Wall CD+DVD or CD+Blu-ray reissue is out now.


CD+Blu-ray
CD+DVD