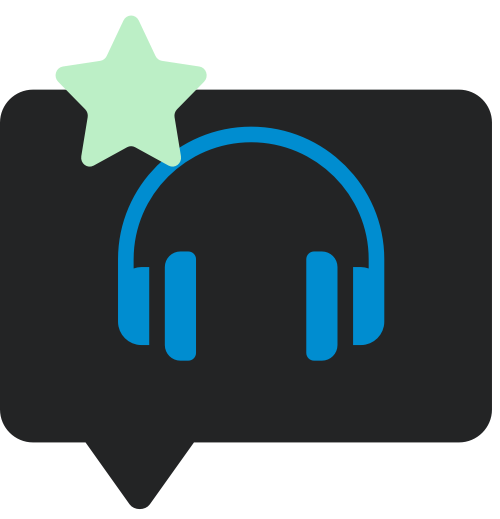 Reviews
Duran Duran / The Biggest and the Best / details and competition
We've already reviewed this new Duran Duran compilation from Demon Music based on the track selection, but having heard the actual CD(s) today, we thought you might appreciate some more details.

As a quick recap: this 2CD selection covers the 1980s and includes every single released by the band in that decade, plus choice album cuts and the odd B-side. The masters used for this compilation are largely the ones used for EMI's deluxe editions (2009, 2010).
The Biggest and the Best includes some seven-inch edits but not everything is labelled as such. For example Skin Trade is the "radio cut" about a minute and a half shorter with a notably shorter trumpet middle eight, but there is no reference to this.
Anyone hoping that the track Big Thing included here might be the seven-inch mix first released on 2010's Big Thing Deluxe Edition will be disappointed – it's just the album version. Meet El Presidente is also exactly as per the Notorious album, avoiding the inferior single mix.
All She Wants Is from Big Thing appears in "45 Mix" guise and one really curious inclusion, not mentioned previously, is Lake Shore Driving. It's very strange to select this guitar wailing finale to Big Thing without The Edge Of America – the track that precedes it on the original album. Something akin to not going straight into With A Little Help From My Friends straight after Sgt. Pepper's Lonely Hearts Club Band. 
We think Demon have missed a trick here, because although the CD is full to the brim, a track called The Krush Brothers LSD Edit contained the yin of an edited Edge Of America to go with the yang of Lake Shore Driving. This special edit appeared on most formats of the 1989 single Do You Believe In Shame and runs for only 24 seconds longer than the standard Lake Shore Driving.
Nevertheless this compilation is a good one, and is due out on 10 September. If you would like to WIN a copy, simple re-tweet this post using the button below and follow us on twitter. We will randomly pick a winner on Monday 10 September and announce it via the @sedition twitter feed.
****This competition is now closed.  Tweeter @PimPamPat (iPat) has won "The Biggest and Best" compilation. Thanks to all who entered.****