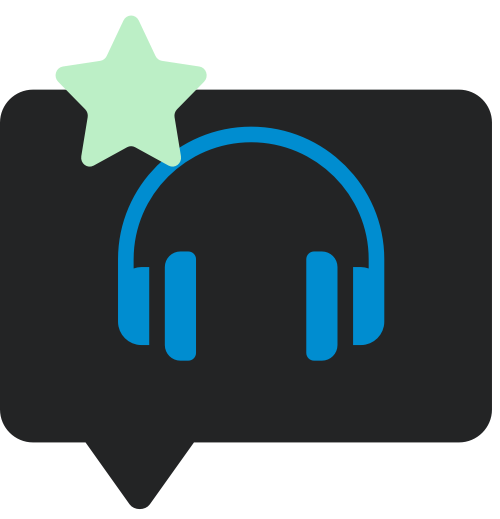 Reviews
Live Devotion: Joan As Police Woman gets intimate at the Royal Festival Hall
Anyone expecting last night's Joan As Police Woman show at London's Royal Festival Hall to offer a balance between new material and old favourites would have been disappointed. With Damned Devotion (issued in February) Joan Wasser has probably made the best album of her career to date, and she knows it, because she played the whole thing in its entirety. Yes, there were occasional flashes from the past, but the evening was all about the new record.

The sublime opening trio of Wonderful, Warning Bell and Tell Me even floated the possibility that the audience might be in for a performance of the whole album in order, although a reworked Eternal Flame (from 2006 debut Real Life) followed and put paid to that idea.
Joan's instrument of choice was keyboards, although she switched to guitar once in a while, allowing her to move from her central position. The other musicians were arranged in a semi-circle around her, with drummer Parker Kindred to her right and within easy eye-line.
She clearly had confidence in the new songs and resisted the temptation to make any arrangement changes as a concession to live environment, so the poignant tribute to her late Father, What Was It Like was still very moving and maintained its aura of achy emptiness, emphasised at the end when the first verse is repeated and the drums play out alone. Likewise, Valid Jagger sounded suitably languid on the verses and slightly bunny-boiler demented on the verses. The Silence was brilliant, taking the tempo up a notch and showing off the quality of the band, especially when it came to the backing vocals.
A clanking semi-industrial Rely On came to life on stage and Joan's always-impressive vocals were particularly fine on this song, as she transitioned from the low-key verses to the more challenging melodic section on the break. Once Damned Devotion was complete (there were only three non-album tracks in the main set), the encore delivered fan favourite The Magic and an inspired and timely cover of Prince's Kiss, which signalled the end of the 90-minute show.
Joan was very relaxed (and funny) on-stage wearing red leather trousers and her satin tour jacket ("if you buy one, you're basically in the band") and this, along with the excellent sound mix and the subdued lighting, created a performance of incredible intimacy and warmth – the latter echoing the balmy London temperatures outside ("I didn't pack for this weather" Joan said).
The Damned Devotion tour continues tonight in Brighton. Check other tour dates here.
Read SDE's interview with Joan Wasser.
Compare prices and pre-order
Joan As Police Woman
Damned Devotion - vinyl LP
Compare prices and pre-order
Joan As Police Woman
Damned Devotion - CD
Royal Festival Hall setlist
All tracks from Damned Devotion unless noted.
Wonderful
Warning Bell
Tell Me
Eternal Flame [from Real Life]
Honor Wishes [from To Survive]
What Was It Like
Steed (For Jean Genet)
Rely On
Valid Jagger
Damned Devotion
Human Condition [from The Deep Field]
Talk About It Later
Silly Me
I Don't Mind
The Silence
Encore
The Magic [from The Deep Field]
Kiss [Prince cover]