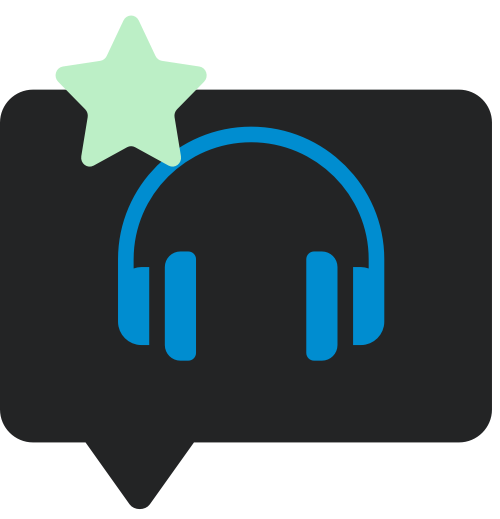 Reviews
Lloyd Cole 'From Rattlesnakes to Guesswork' live review
Great singer, great songs, but too many acoustic guitars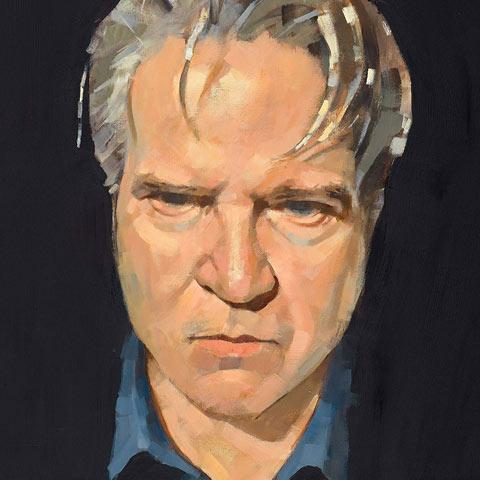 After almost exactly two years without gigs, Lloyd Cole is on the road again continuing his From Rattlesnakes to Guesswork tour which started way back in 2019.
With no income from performing in front of an audience, Cole has been keeping the wolf from the door with his very engaging Patreon account where, in his words, he creates "insight and memorabilia via audio, photo and video + commentary". This means photos, musings, rare audio and even guitar lessons for his monthly subscribers.
The format for the the tour, which SDE attended at Cadogan Hall, in London on Thursday night, sees Lloyd supporting himself, with an initial 35-minute solo set. After a 20 minute or so interval, Cole is back accompanied by Commotions guitarist Neil Clark, who lends an air of authenticity to proceedings. That second set lasts for around 85 minutes.
Now 61, Lloyd Cole has a lot going for him. He's appears trim, and in good health (he's now an avid cycler) and from a performance point of view his voice is in remarkable shape; strong, rich and seemingly hard to separate from the man 30 years younger. Despite self-deprecating comments to the contrary, Cole is an excellent guitar player and for the early part of the show, it's intimate and entertaining with Cole's dry wit delivering some very funny one-liners in between songs (he welcomes late-comers by saying "Good evening, you've only missed 'Rattlesnakes'…").
Broadly speaking, Lloyd in support act guise delivers the newer and more obscure material, opening with 'Past Imperfect' from The Negatives album (issued in 2000, that record was the only long-player from his short-lived band, also called The Negatives) and including three tracks from the 'new' album (Guesswork actually came out in the summer of 2019). That's not to say there aren't a few 'biggies', including a trio from Rattlesnakes (the aforementioned title track, 'Patience' and 'Are You Ready to be Heartbroken?'). For audience members who don't know their way around the more obscure albums, Lloyd's lyrics are always interesting enough to draw you in, and the wordy and witty 'Like A Broken Record' (from 2010's Broken Record) demonstrated this very well.
Neil Clark joins Cole for the feature presentation and together they deliver more Commotions and less solo Cole, with Clark doing all the intricate lead guitar on his acoustic, as Cole mainly strums along, taking care of rhythm guitar duties. '2CV' for this writer was the highlight, sounding almost identical to the album version with Lloyd's moving lyric. Later the pace increased for the non-stop snowstorm that is 'My Bag', a perky 'Lost Weekend' and of course 'Perfect Skin'.
It was undoubtedly an entertaining evening of great songs, delivered impeccably and virtually all the boxes were ticked except the one labelled "sonic diversity". Lloyd plays acoustic guitar all night and is then accompanied by someone else playing acoustic guitar. This goes on for two hours (in total) and I'll be honest and say I was craving an electric guitar or a piano by the end. Clark is obviously a brilliant guitarist, but what should be his searing electric guitar solo at the end of the 'Forest Fire' encore loses much of its power when played on the acoustic. Dare I suggest it doesn't actually sound very good at all? On other songs, his acoustic lead often doesn't cut through enough, getting lost in what you might call an acoustic mush and I found myself straining to try and hear. The brilliant 'Violins', as recorded on Guesswork, is an electronic delight with plinky synths and a drum machine. On Thursday evening it was yet another song played on acoustic guitar…
We have to acknowledge the economies of touring these days, for an artistic like Lloyd Cole, but he did suggest on Thursday that the income from his Patreon might allow him to tour with a full band sometime in the not-too-distant future. That's great news, but in the meantime, how much more expensive is it for Clark to travel with an electric guitar rather than an acoustic one? I can't help but compare Suzanne Vega with Lloyd Cole at this instance. Both play acoustic guitars during their shows, but Vega is accompanied by Irish guitarist Gerry Leonard, who is a one-man-band par excellence. He can deliver sonics that are out of this world, from his pedals and his box of tricks. He's brilliant at soundscapes, beats and just playing incredible electric guitar which is a wonderful backdrop and contrast to Suzanne's acoustic rhythm guitar playing. It's still just two people up on stage, just as Cole and Clark are two people, but Leonard brings much more to the table. It's dynamic, offers creative re-interpretations and delivers the interesting sonic textures currently missing from an evening with Lloyd Cole.
Lloyd's From Rattlesnakes to Guesswork tour continues tonight in Southend.