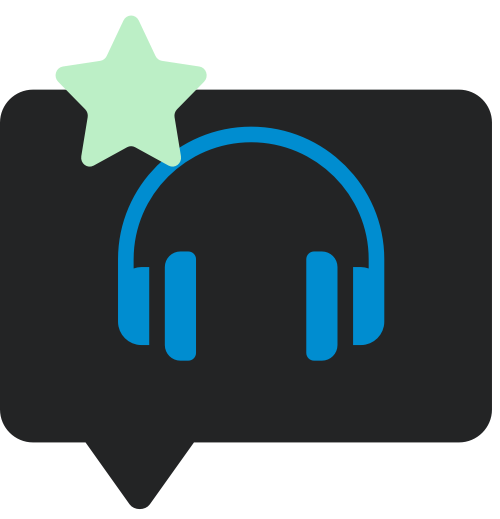 Reviews
Michael Franks / The Dream 1973-2011 / 5CD Box Set
Californian singer-songwriter Michael Franks has been entertaining fans since the early-seventies, and his long career – including a fruitful 24-year association with Warner Bros. – was recently celebrated with The Dream: 1973-2011, an extensive five-disc box set created by Rhino France.

This set organises the musician's laid back West Coast jazz-pop compositions into themes, with disc one taking in Pop & Funky Grooves, disc two Jazz & Exotic Summer, and a third disc Soft & Cool School. The fourth CD, Rarities & Unreleased tracks + Duets & Covers, is likely to appeal to collectors with (as the title suggests) a number of previously unreleased tracks and many collaborations. A final fifth disc replicates the 1980 album Michael Franks with Crossfire Live. Unlike the rest, this CD comes in mini-LP CD form (aka vinyl replica), complete with inner sleeve with photos and lyrics.
The singer's trademark silky smooth delivery, articulate lyrics and high quality production values are evident on early hits such as Monkey See, Monkey Do and Popsicle Toes (both from 1975's The Art Of Tea) and the sixteen-page booklet offers full credits for all the tracks recorded, which serves as a reminder that Franks worked with a very high calibre of musician throughout his career, including the likes of drummer Steve Gadd, saxophonist David Sanborn and guitarist Hugh McCraken.
Theming the CDs was a inspired move. It allows a good spread of eras within each disc, and of course you can pick a disc according to your mood. Soft & Cool School has become something of a favourite at SuperDeluxeEdition HQ – amongst many fine tracks, it includes the heartfelt String of Pearls (from 1993's Dragonfly Summer) and the superb All I Need (produced by Steely Dan's Walter Becker and taken from from 1990's Blue Pacific).
Because the rarities CD pulls together tracks from movies, musicals and recordings with a wide range of collaborators, it perhaps inevitably lacks the consistency of the other discs, although that will not bother Franks completists, who will revel in these selections, many of which are either new-to-CD, previously available only in Japan, or completely unreleased. This disc even presents us with a rather ill-advised collaboration with 1990s hip-hop band Me Phi Me, and songs written by Franks, but performed by others – such as a Manhattan Transfer interpretation of Popsicle Toes and Night Moves performed by Dee Dee Bridgewater.
The Michael Franks and Crossfire Live album commemorates a tour down-under with Australian band Crossfire. The eight-track album was recorded at the St James Tavern and the Capitol Theatre in Sydney, and at the Auckland Town Hall in September 1980. While not considered to be an impossible-to-find rarity, the CD has been out of print for quite a few years now, so it's a welcome bonus, particularly in the mini-LP CD vinyl replica form.
No anthology or box set will ever please everyone. There will always be a hard-core contingent ready to berate compilers for failing to include an 'obvious' rarity, while at the same time, on the other side of the fence, general music fans with a passing interest will wonder why big hits are missing in favour of obscurities.
The Dream 1973-2011 navigates that tricky path with ease and manages to get the balance right. The fanatics get a whole CD of rarities, plus the live CD reissued, and still get to enjoy the work that has gone into sequencing and theming the various discs. Those new to Michael Franks also benefit from the themes, which offer a warmer welcome to a new artist than being presented to a large amount of material in strict chronological order. Rhino France have effectively created for you their own Michael Franks 'mix tapes'.
The Dream 1973-2011 also contains newly remastered versions of all the Warner recordings. The sound is excellent and the whole package seems to have been put together with much care and attention. The six panel folding box design, with overlapping discs set in oversized transparent digi-pak trays, exudes quality and has been put together with the approval, cooperation and "good vibes" of Michael Franks himself.
Michael Franks: The Dream 1973-2011 is available to order here
 (UK) and here
 (US).
[nggallery id=72]