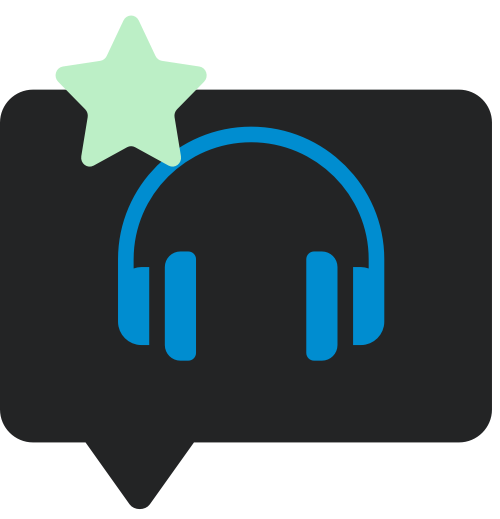 Reviews
Neil Diamond / The Bang Years 1966-1968 / Review

This week sees the release of a fascinating early chapter in the career of Brooklyn-born singer-songwriter Neil Diamond.
Neil Diamond The Bang Years 1966-1968, charts the beginnings of the career of Diamond in the 1960s, when he was a young (and married) struggling songwriter, desperately trying to make a living from his art and avoid a "real job".
The man himself paints the picture beautifully in the CD booklet. He describes with candour, and great detail, his predicament, as he knocked on the doors of music publishers, as a songwriter-for-hire and failed to get any work as a studio musician because he "didn't know many chords" and "could only play a song in the key I could sing it in".
His lucky break came while cutting a demo for a publisher. One of the backing singers was Ellie Greenwich, who together with her husband Jeff Barry, were a successful songwriting team who had collaborated with Phil Spector for acts like the Ronettes (Be My Baby) and the Crystals (Da Doo Ron Ron). She liked the sound of Diamond's voice and invited him to meet with her and Jeff to play some more of his demos.
This would ultimately lead to a staff songwriting job with Leiber and Stoller, who were songwriting royalty at that time (they wrote Hound Dog, for Elvis Presley). However, even this didn't really work out and Neil Diamond was let go after a year of hit-free compositions. The final shake-of-the-dice was when Diamond went back to Ellie Greenwich and asked her to consider him as an artist rather than a songwriter. She thought this was a good idea, and on her recommendation Neil Diamond was accepted as an artist at Atlantic Records.
Bang records was a subsidiary of Atlantic and came about when four partners there – Bert Berns, Ahmet Ertegün, Nesuhi Ertegün and Jerry (Gerald) Wexler – came together with a shared desire to create an independent label. The name Bang comes from their first name initials.
Neil Diamond would see a great deal of success in his three years at Bang after Solitary Man – his first release in early 1966 – was a hit. What followed was a glut of songs that would become Neil Diamond classics, including Cherry Cherry, Thank the Lord for the Night Time and Red Red Wine.
The 23 tracks on this CD are the original mono recordings and sound excellent. They are not all self-penned and the selection does include some well-known covers including Monday Monday (The Mamas and The Papas) and La Bamba. These are probably the least interesting songs on the album. Girl, You'll Be a Woman Soon is a highlight, and should be well-known to many, having been covered by Urge Overkill for the soundtrack to Quentin Tarantino's Pulp Fiction.
Of course, Daydream Believer was a massive hit for The Monkees in early 1967 and the song became the best selling single for that year. Neil had already recorded his version, which is included here. What's interesting, is that so good was the original arrangement, The Monkees copied it almost exactly.
Towards the end of the '60s Neil Diamond wanted to take his music in a different direction and he fell out with Bang. A series of lawsuits followed and Diamond eventually signed with a new record company MCA Records.
Neil Diamond would of course go on to have continued success during the next three decades, but as a demonstration of pure pop songwriting craft and great musical arrangments The Bang Years is hard to beat.
Neil Diamond The Bang Years 1966-68 is out now on Sony.
1. Solitary Man
2. Cherry, Cherry
3. Girl, You'll Be a Woman Soon
4. Kentucky Woman
5. Thank the Lord For the Night Time
6. You Got to Me
7. I'm a Believer
8. Red, Red Wine
9. Boat That I Row
10. Do It
11. New Orleans
12. Monday, Monday
13. Red Rubber Ball
14. I'll Come Running
15. La Bamba
16. Long Way Home
17. I've Got the Feeling (Oh No No)
18. You'll Forget
19. Love To Love
20. Someday Baby
21. Hanky Panky
22. Time Is Now
23. Shilo