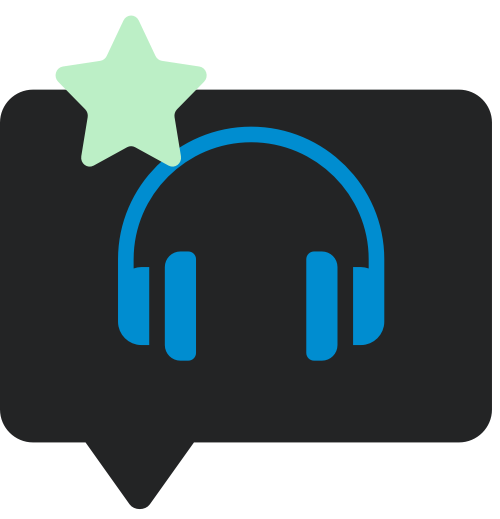 Reviews
OMD / Dazzle Ships reviewed
"The album that no one bought" reviewed by Alexis Petridis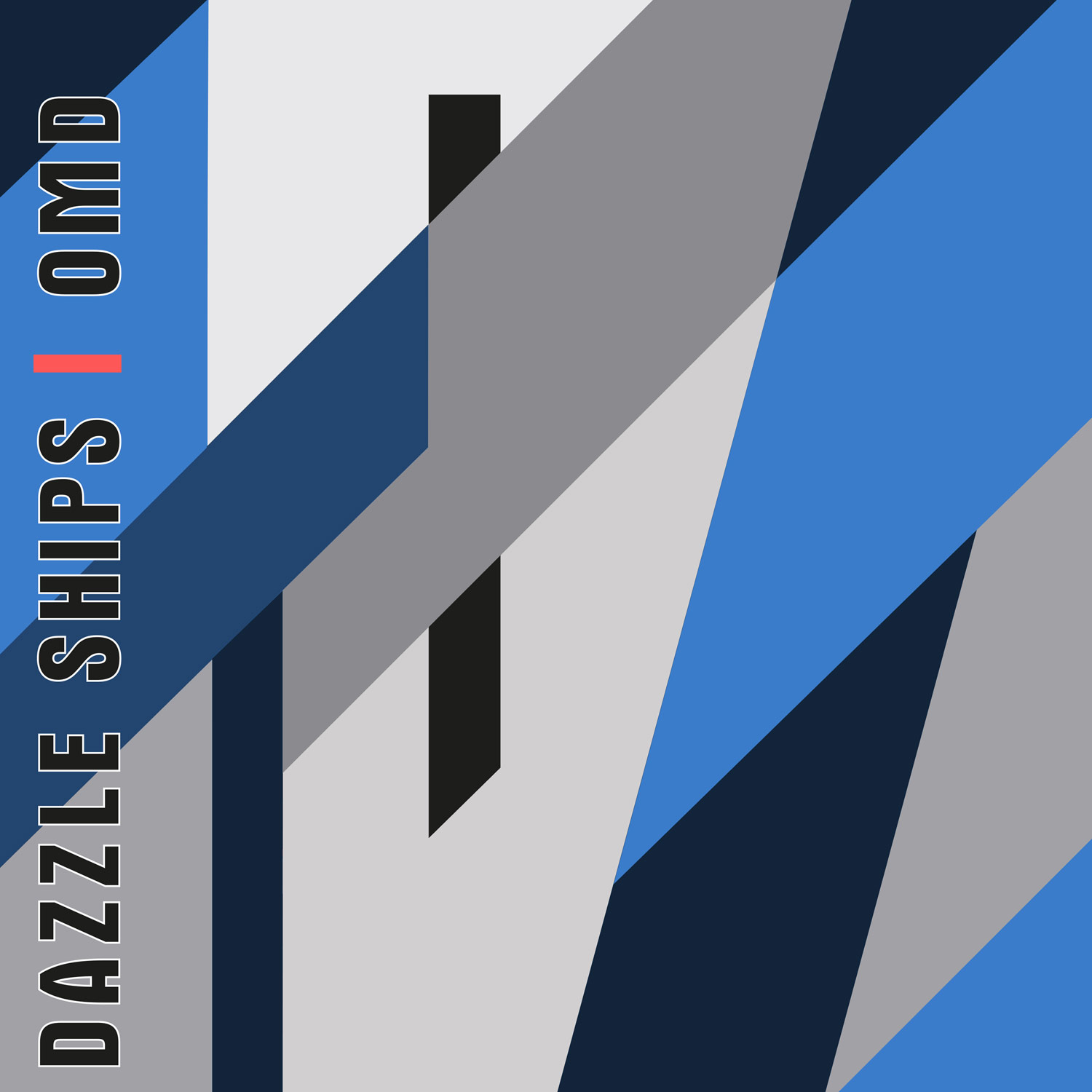 Twenty something years ago, I interviewed Andy McCluskey. He was funny and charming, if a little defensive in tone. But that was understandable: I was speaking to him not as the former frontman of Orchestral Manouevres In The Dark, but in relation to his latterday career, as the mastermind behind Atomic Kitten – not, perhaps, among early Noughties manufactured pop's more artful practitioners. It all seemed a very long way indeed from OMD, at least in their initial incarnation: "a two-piece conceptual art project in the guise of a musical band", as McCluskey described them in Dylan Jones' history of the new romantic era, Sweet Dreams, dedicated to combining "the melancholic emotion of Neu! to the rigid structure of Kraftwerk".
The thing was, McCluskey said, it was a journey he'd begun long before OMD split up. "OMD just made the records we wanted to make and they somehow became hits. Then, one day, we made the album we wanted to make and nobody bought it, so we thought we'd better start trying to write some hits – there's nothing wrong with doing that".
Thus did I end up enthusing about OMD's 1983 avant-pop masterpiece Dazzle Ships – the album "no one bought" – when I should have been talking about Atomic Kitten. Listening to it 40 years after it nearly ended the duo's career – luxuriously reissued on blue and grey vinyl, tricked out with a second album of extra tracks different from both those already released on the 2008 reissue and the outtakes found on the 2019 Souvenir box set – you do boggle a bit at the idea that this was the work of people who'd spent the preceding three years as a fixture on Top Of The Pops and the cover of Smash Hits. It's not just that it's heavy on sombre ballads and light on pop hooks. It's that you'd struggle to describe nearly half of its tracks as songs: instead, they're assemblages of found sounds, instrumentals exploring the possibilities of the Fairlight sampler, bursts of ambient atmospherics, things that sound like jingles. Dazzle Ships is an album that gets under a certain kind of listener's skin – if you're willing to go with it, its chilly, idiosyncratic sound-world can envelop you – but you'd have to call it an acquired taste.
Then again, you can see why OMD thought they might get away with it. It was recorded in 1982, a year that began with their single 'Maid Of Orleans (The Waltz Joan Of Arc)' at Number 4 in the chart. If the British public was willing to buy that – a chorus-free song that opened with nearly a minute of atonal noise, then turned into a loving homage to the sound of the least commercial of Kraftwerk's "classic" albums, 1975's Radioactivity – then why would they necessarily have a problem with an album that also leaned heavily on Radioactivity for inspiration: this time, not the ghostly choral synths of its title track, but the faintly creepy recordings of radio call signs and news broadcasts that punctuate its first side? Perhaps they might have done, had OMD elected to release the vaguely 'Enola Gay'-like 'Telegraph' as the first single (to be specific, if they'd released the slightly less frantic version of 'Telegraph' they had recorded during sessions for 1981's Architecture And Morality, or even the "very early demo" on LP 2 of this reissue, both of which are noticeably more commercial than the finished product). But instead they plumped for 'Genetic Engineering', a song that heavily deployed the scratchy, trebly guitar sound they'd already used on Architecture And Morality's opening track, 'The New Stone Age' – and that suggested the duo might have been listening to the early Orange Juice and Josef K singles that Scotland's Postcard Records had released in 1980 – alongside a children's Speak And Spell toy, a clattery rhythm track built out of handclaps and what sound like samples of a typewriter and a particularly wracked-sounding McCluskey vocal: it was simultaneously thrilling and a little cacophonous, and ominously stalled at Number 20.
You're occasionally struck by the sense of a band going out of their way to be as difficult as possible

Alexis Petridis
Indeed, you're occasionally struck by the sense of a band going out of their way to be as difficult as possible. 'The Romance Of The Telescope' also dated back to the Architecture And Morality sessions: re-recorded for Dazzle Ships, OMD seem to have deliberately made the synthesizers more off-key. The second LP of this reissue features a demo of 'Silent Running' that has a slightly more propulsive chug to its rhythm track: a little thing, but it definitely affects the atmosphere of the sound. There was clearly weirder stuff than made the album on the cutting room floor – one of the extra tracks here, 'Shakespeare 82', sounds like a brief burst of incidental music from a BBC costume drama set in the Elizabethan era – but there were also more directly appealing songs, including the gorgeous '4 Neu', relegated to 'Genetic Engineering"s b-side.
But if OMD had made it more commercial or directly appealing, it wouldn't have been Dazzle Ships, the kind of album of which cults are made. Which is precisely what happened in the long term. It was initially the subject of second thoughts and recriminations. The band's manager said it should have been entirely re-recorded, McCluskey took the blame for what he described as a paucity of ideas: there was certainly some recycling going – closer For All The Things We've Made had begun life on the B-side of the Maid Of Orleans 12" – but it still feels an odd interpretation of an album that gives every impression of teeming with ideas, about communication, the Cold War, technology, human interaction and whether the boundless progress of science was an entirely good thing, many of which still seem pertinent 40 years on.
'Shakespeare 82' sounds like a brief burst of incidental music from a BBC costume drama set in the Elizabethan era

Alexis Petridis
Over time, attitudes towards Dazzle Ships shifted. It began being talked as a prime example of expansive 80s avant pop – up there with The Dreaming by Kate Bush, Thomas Dolby's The Flat Earth, The Associates' Sulk, its weirdness fuelled by the new, expansive possibilities of sampling. Its oddness was amplified by what OMD did next, 1984's Junk Culture and 1985's Crush, which restored their commercial standing by dealing in delightful, but infinitely more straightforward pop: if you wanted to hear the duo's lost experimental side, then Dazzle Ships represented its purest distillation. Latterday artists and producers began hailing it as an inspiration – Mark Ronson, Moby, Anohi – and rappers began sampling it. Andy McCluskey and Paul Humphreys changed their tune accordingly, claiming it as one of their best albums. After OMD reformed in 2006, they performed Dazzle Ships in full. There's a fabulous moment on the subsequent live album where the audience burst into spontaneous applause when the title track kicks in: a foghorn noise being received like a greatest hit.
You could quibble with the latest reissue package – the second album lasts barely 20 minutes, which means there was room to include the outtakes scattered across other releases: an opportunity to release a definitive last word on Dazzle Ships has been missed – but what's there is harder to argue with. The half-speed mastered vinyl sounds great, and looks good too – its colours corresponding with the remixed artwork, closer to the original European CD than its initial British sleeve. And the music feels infinitely more deserving of its latterday reputation than the response it received in 1983: strange and strangely appealing, austere but somehow heady, a transmission from the past that's worth tuning into today.
Dazzle Ships was reviewed for SDE by Alexis Petridis. The reissue is out now, via UMR/EMI.
Compare prices and pre-order
Orchestral Manoeuvres in the Dark
Dazzle Ships - 2LP blue and silver gatefold vinyl
Compare prices and pre-order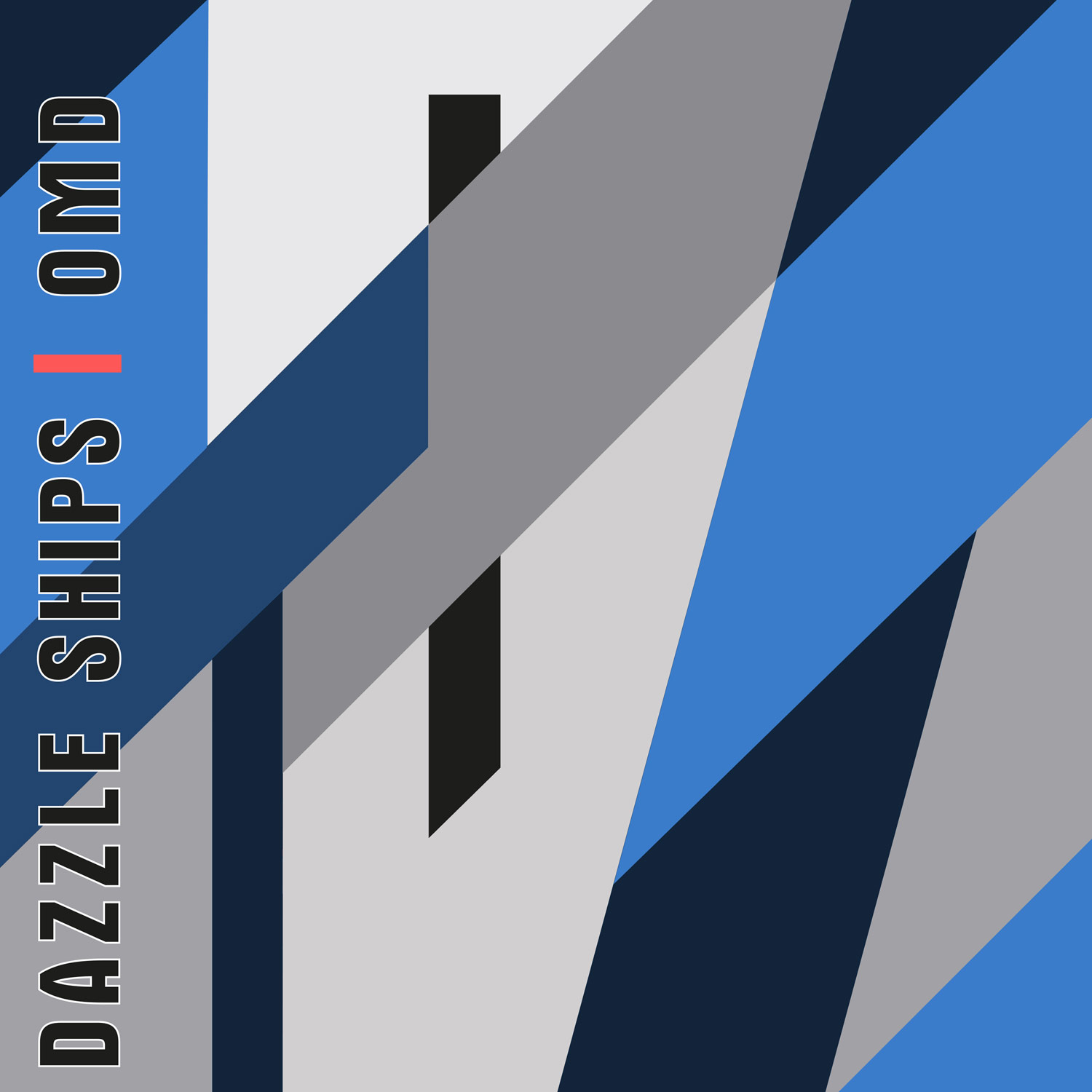 Orchestral Manoeuvres in the Dark
Dazzle Ships - CD edition
Tracklisting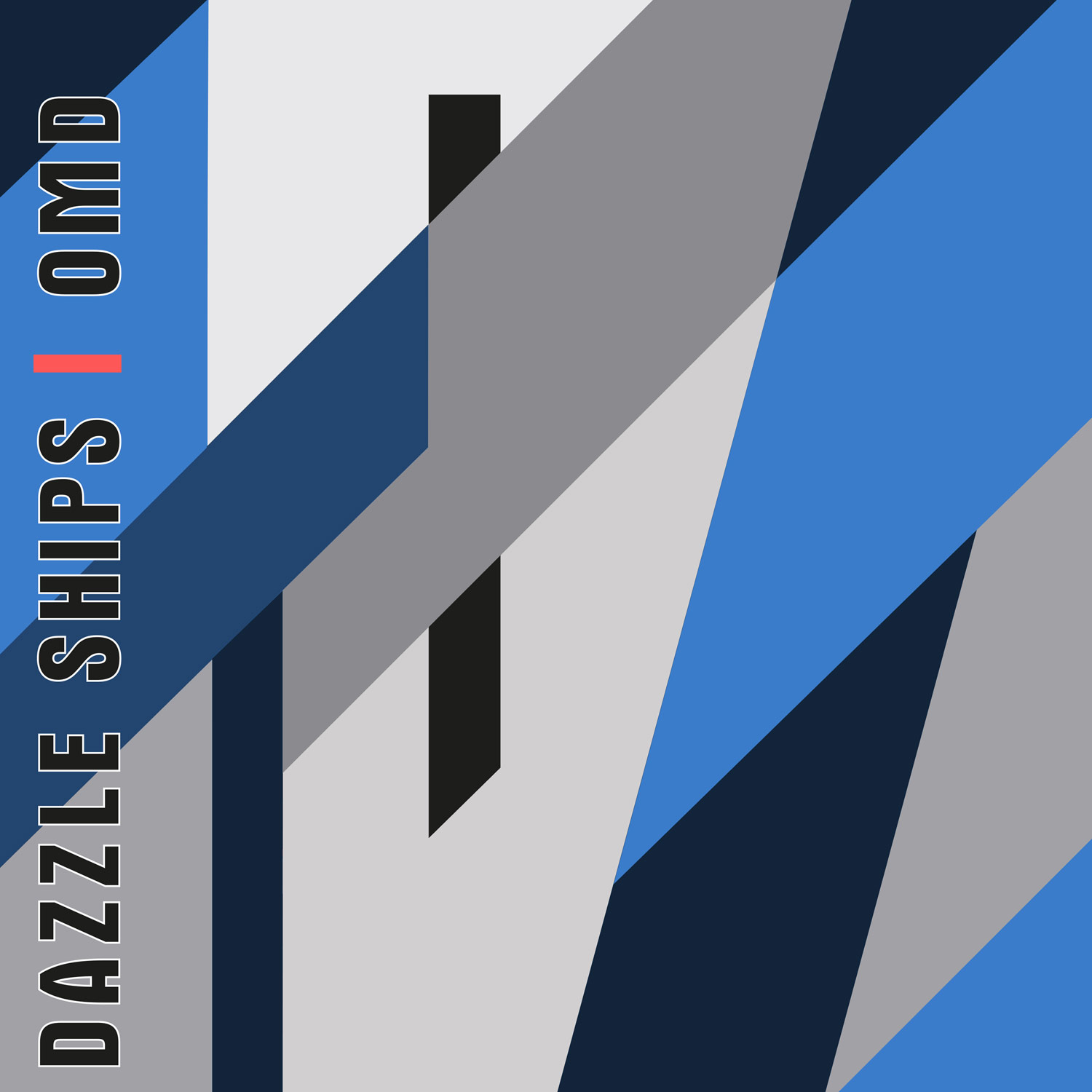 Dazzle Ships OMD
/
40th anniversary reissue
LP 1

Side A

Radio Prague
Genetic Engineering
ABC Auto-Industry
Telegraph
This Is Helena
International

Side B

Dazzle Ships (Parts II, III And VII)
The Romance Of The Telescope
Silent Running
Radio Waves
Time Zones
Of All The Things We've Made

LP 2

LP2 – Side A

Telegraph 82 (Very Early Demo)
Silent Running (Demo)
Sold Our Souls (the Avenue Demo)
Shakespeare 82

LP2 – Side B

Untitled Instrumental 82
In Heaven Above (4- NEU Demo)
Telegraph Live 1984

Radio Prague
Genetic Engineering
ABC Auto-Industry
Telegraph
This Is Helena
International
Dazzle Ships (Parts II, III And VII)
The Romance Of The Telescope
Silent Running
Radio Waves
Time Zones
Of All The Things We've Made

Bonus tracks

Telegraph – Very Early Demo / 1982
Silent Running – Demo
Sold Our Souls – The Avenue Demo
Shakespeare '82
Untitled Instrumental '82
In Heaven Above – 4- NEU Demo
Telegraph – Live 1984