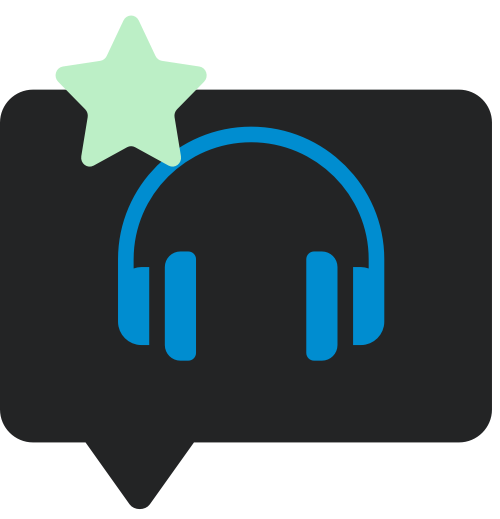 Reviews
Review: KISS / Love Gun deluxe
Graeme Piper reviews the Love Gun two-CD deluxe reissue from Kiss.
---
US clown white make-up icons, Rock n' Roll Hall of Fame inductees and larger than life rock titans, KISS, are big business these days. Hitting their 40th Anniversary this year, playing in excess of 2,000 live shows and selling over 100m albums worldwide, they are currently ripping Las Vegas a new one in a month long residency at The Hard Rock Hotel and Casino with their trademark bombastic live show. Not too shabby by any stretch of the studded codpiece.
Continuing to celebrate in style, Universal Music have just issued a Deluxe Edition of their multi-platinum album Love Gun. Originally released in 1977 when, after three years solid touring and recording, KISS had made themselves into larger than life superheroes and become the biggest rock band in America.

This two-CD set includes the original album remastered, featuring fully-fledged KISS Klassics, I Stole Your Love, Christine Sixteen and Ace Frehley's first lead vocal, Shock Me (inspired by Ace being electrocuted on stage, fact fans!). Any KISS devotee worth their salt will probably have multiple editions of this album already, but disc two of this new set delves deep into the dusty archives and pulls out a couple of surprises.
Consisting mainly of previously unreleased demos, perhaps the most unusual, bordering on the bizarre, is the Love Gun (Teaching Demo) where we listen to a lacklustre Paul Stanley taking us through various chord progressions and explaining how he put the song together. It could be quite interesting, but it sounds like he's oblivious to the fact he's being recorded and, as a result he comes across as largely apathetic.
However, though not drastically different to the album versions, Love Gun and Plaster Caster – complete with an urgent, ad-hoc ending – do sound great, as does the instrumental Tomorrow and Tonight, perversely sounding better without vocals! As for the remaining three Simmons sung demos (Much Too Soon and Reputation were previously released on this year's two-CD set KISS 40) only I Know Who You Are would perhaps warrant a place on the track listing of the final album, in terms of style and substance.
Also included are an early Love Gun Tour radio interview with Gene Simmons and live versions of Love Gun, Christine Sixteen and Shock Me recorded in Landover, Maryland in December 1977 on the Alive II US tour. Though previously unreleased, these tracks are in truth little different to the Alive II live album versions, other than the lack of studio production and overdubs!
The pack also includes a decent 24-page booklet with never-before-seen photos, liner notes from Def Leppard's Joe Elliot and track-by-track notes from each member of the band. There's also a piece from Ken Kelly, the Love Gun cover artist about his inspiration and how the band really wanted to be seen.
With the KISS Army always clamouring for more unreleased music from the KISStory vaults, this latest release might leave them thinking that this is another missed opportunity to release some really obscure and unheard gems (the infamous demos cut with Alex and Eddie Van Halen perhaps?), but Love Gun Deluxe Edition isn't just for the completists because it's actually both interesting and entertaining in equal parts for any rock fan.
Love Gun Deluxe Edition is out now.
---
Review by Graeme Piper for SuperDeluxeEdition.
---
---
Track listing
Disc One (original album)
I Stole Your Love
Christine Sixteen
Got Love for Sale
Shock Me
Tomorrow and Tonight
Love Gun
Hooligan
Almost Human
Plaster Caster
Then She Kissed Me
Disc Two
Much Too Soon (Demo)
Plaster Caster (Demo)
Reputation (Demo)
Love Gun (Teaching Demo)
Love Gun (Demo)
Gene Simmons Interview (1977)
Tomorrow and Tonight (Demo)
I Know Who You Are (Demo)
Love Gun (Live in Largo, MD 1977)
Christine Sixteen (Live in Largo, MD 1977)
Shock Me (Live in Largo, MD 1977)