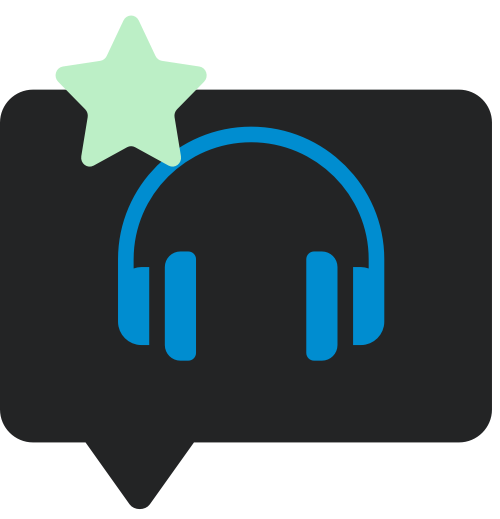 Reviews
Spandau Ballet: Verdict on the new frontman, Ross William Wild
SDE reports on the first gig with the new frontman
Spandau Ballet unveiled their new singer, Ross William Wild, last night with a sweaty, intimate 70 minute hit-packed set at London's Subterania.

As the acoustic guitar intro of opener Through The Barricades turned into full band bombast, it was immediately apparent that the singer and actor, with his experience of the West End stage (he starred as Elvis Presley alongside Spandau bassist Martin Kemp in The Million Dollar Quartet in 2016), had the composure to handle what must have been an intimidating situation. It was also clear that no one would be going home claiming 'he can't sing', either.
But Hadley's shoes are big ones to fill and as the evening progressed and they worked through the hits (2009's Once More was the only track likely to challenge the Spandau knowledge of the 600-capacity crowd) I found myself questioning what my own expectations were. Did I want Ross William Wild to 'own' these songs and stamp his own individuality on them or did I want to close my eyes and for it to sound like Hadley was up there singing?
The Spandau rookie was probably at his best with the pulsing new romantic energy of early songs like Chant No. 1 (I Can't Keep This Pressure On) and To Cut A Long Story Short but with but the slower mid-paced numbers it was sometimes more of a challenge, with Hadley's DNA seemingly hardwired into every vocal mannerism and inflection. The new frontman is in a Catch 22 situation, in many ways, because to not stay true to these Hadleyisms seems (at least at first) odd – as if he isn't singing the song 'properly' – but of course if you mimic every warble, some will argue that it is nothing more than premium-rate karaoke.
Ironically, perhaps the most incongruous aspect was nothing to do with the singing, it was seeing this buffed 30-year old fronting a band whose members are all old enough to be his dad. There was a youthful puppy-dog energy to Wild which was at odds with the lived in bodies of the other musicians (although to be fair, no one has let themselves go). From certain angles, it appeared as if  Depeche Mode's Dave Gahan, circa 1984, had teleported into Spandau of 2018.
Nevertheless, the rest of the band have enough history, character and fortitude to make the evening – and, they hope, their future – work. It wasn't a triumph or a disaster, but was a lot of fun. How much that had to do with the intimate setting (reminiscent of their earliest days playing The Blitz Club) and the general buzz around the nature of the event, remains to be seen and so, for now, SDE will return an open verdict. But as fans held phones aloft to the encore of Gold, it was hard to deny that, without Tony Hadley, they did still sound like Spandau Ballet. So in that respect, job done.
---
You have the opportunity to Judge Ross William Wild for yourself as the band have announced they will play a special one-off UK show at London's Eventim Apollo on 29 October 2018. Tickets are on sale here from 9am this morning.
Setlist 
Through The Barricades
Chant No. 1 (I Don't Need This Pressure On)
Communication
Only When You Leave
Highly Strung
Once More
I'll Fly For You
Round & Round
Lifeline
True
————————————————
To Cut A Long Story Short
Gold