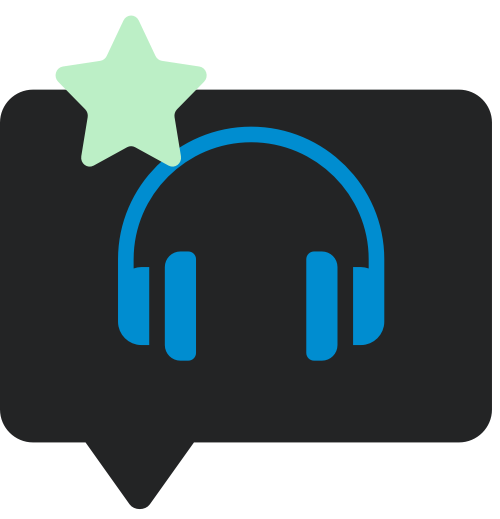 Reviews
Thompson Twins / Quick Step and Side Kick coloured vinyl reissue
Vinyl 180 have reissued the Thompson Twins 1983 breakthrough album Quick Step and Side Kick on coloured vinyl. SDE takes a look…

Unlike the original record, which was pressed on thin, black vinyl, this new pressing is on thick 180g 'yellow' vinyl. Well, we were promised yellow, but as the photo shows this is actually more of a yellowy green. Is it just me, or are labels finding it harder to deliver the exact colour of vinyl they promise these days?
The original record didn't have any kind of printed inner sleeve, so Vinyl 180 have created a new one, with the familiar Thompson Twins 'logo' (the three haircuts) on one side and credits (which originally were on the bottom of the rear of the LP sleeve) on the other.
The artwork and the bespoke 'handwriting' font look very good, so too do the vinyl record labels, but the one area where this reissue is a big let down is the front cover. As can be seen from the comparison image below, when you sit the original side-by-side with the reissue, the latter reveals its limitations. Even though the reissue cover image and photography do lack the pin-sharp resolution of the original, the fatal error has been to issue this on uncoated card stock. It has resulted in a much lighter grey and a lack of contrast and depth to the colours on the front cover photograph. This new sleeve really needed to be laminated or printed on high gloss stock to get things in line with the 1983 edition.
It's a shame, because that is probably the only thing wrong with the new vinyl pressing (apart from the fact that it is not yellow). It sounds great. In fact, comparing it to the original pressing it sounds very similar indeed, suggesting that either it hasn't been remastered at all, or if it has, the lightest of touches has been applied. Either way, rest assured this isn't a slammed, compressed, 'brickwalled' affair.
Vinyl 180 are promising a second "2LP deluxe edition" of this title in 2016 which will contain brand new sleeve notes by Tom Bailey and a selection of the remixes issued on cassette and 12-inch at the time. There's a reasonable chance this will be in their impressive (but pricey) hardcover book format, so that will be worth keeping an eye out for.
In the meantime, if you don't own an original, and can't be fussed tracking one down, then – disappointing cover aside –  this vinyl reissue is both collectible and reasonably cheap.
Quick Step and Side Kick on coloured vinyl is out now.
Side 1
1. Love on Your Side
2. Lies
3. If You Were Here
4. Judy Do
5. Tears
Side 2
1. Watching
2. We Are Detective
3. Kamikaze
4. Love Lies Bleeding
5. All Fall Out