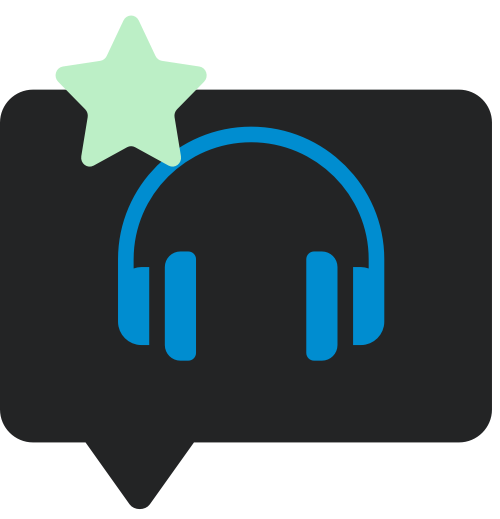 Reviews
XTC / Nonsuch CD+Blu-ray review
The 50th Anniversary of Doctor Who seems like a very appropriate day to review XTC's reissue of their 1992 album Nonsuch, because just like The Doctor's TARDIS, this is one release that is very much bigger on the inside.

Physically, this is an unassuming four panel digi-pack within a card slipcase, but the modest proportions belie the scale of the musical (and video) content across the two discs.
The Nonsuch reissue has been released on Andy Patridge's own APE label and it's actually available in two formats, a CD+DVD-Audio combo or CD+Blu-ray. The second discs of both contain all the goodies and it's quite impressive that they've bothered to offer a DVD-Audio version, given that it's quite a niche format these days. That said, the CD+Blu-ray is the is the one to go for, because it offers everything on the DVD-Audio, plus a large amount of essential content that the reduced capacity of the DVD simply didn't allow for.
Take a deep breath and get your head around what's included on the CD+Blu-ray…
CD: 2013 new stereo REMIX of Nonsuch by Steven Wilson
Blu-ray:
Original stereo mix
An LCPM 5.1 Surround mix (24bit/96khz) mixed (by Steven Wilson, again) from the original multi-track tapes
2013 new stereo mix – LPCM at 24/96 – with additional track Didn't Hurt A Bit
Instrumental versions of the all the new remixes*
Andy Partridge home demos and Colin Moulding work tapes for songs written for the album and contemporaneously*
Filmed footage of the band working on the album in Chipping Norton Studios (48 minutes worth!)*
Promo films for The Ballad of Peter Pumpkinhead and The Disappointed*
*exclusive to Blu-ray
In short this is phenomenal. There are (a lot of) £100 box sets that cannot compete with the content on offer here and yet this CD and Blu-ray combo is available for less than £15! It's no exaggeration to say that the content here could have been spread across seven discs (perhaps 5CDs+DVD+Blu-ray). Throw in a hardback book and many bands would be flogging a super deluxe edition on their online stores for three figures. It's to APE's great credit that they've not been seduced with pound signs in their eyes and have created something affordable, but truly excellent.
One noticeable change with this new edition on Nonsuch is the fact that the crossfades between songs have gone. According to Andy Partridge (commenting on his website's forum) "We were persuaded to drop them by Steven Wilson and a few others". It seems many fans are missing these, although it's quite nice to be able to hear the songs properly, individually. Also, note that the CD contains the new stereo remix not the original mix, which can only be found on the Blu-ray. The instrumental versions are fun, in a singalong kind of a way, but it's the hi-res 5.1 that makes this very special. It sounds amazing, a truly immersive experience.
"Andy's Home Demos" are pretty comprehensive – you don't just get a few tasters, rather 24 tracks. "Colin's Work Tapes" offer eight embryonic versions including My Bird Performs and The Smartest Monkeys. The two videos are fine, but the fly-on-the-wall studio video footage is fascinating.
For XTC fans this release is heaven. Think of your favourite album and imagine it being released in this format? It's what music obsessives dream of: hi-res, surround, demos, stereo remixes, instrumentals, behind-the-scenes video and more. For once a reissue ticks all the boxes and you're not left frustrated by missed opportunities.
The good news is that this is the first in a series. "The Surround Sound Series" to be precise, so hopefully we can look forward to more of the same with other XTC releases.
The Nonsuch is out now.