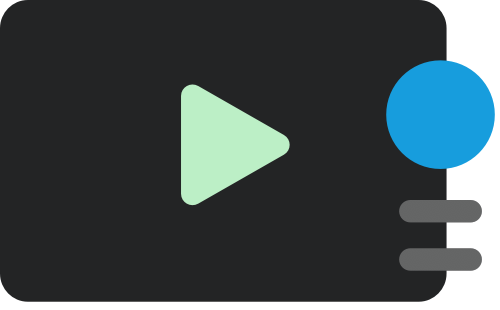 SDEtv
Depeche Mode / Personal Jesus Live
Depeche Mode's Violator album was released on this day in the US back in 1990.
Long considered a classic, the release was preceded by single Personal Jesus which had a cool video, cool cover art and lots of great mixes on the maxi-CD including an acoustic version.
So let's her it for the most rock 'n' roll synth-pop band ever to emerge from Basildon, Essex.
If you were lucky enough to pick up the UK SACD/DVD Violator release back in 2006 then you probably have the ultimate version of the album. Here's Personal Jesus live to celebrate the anniversary!