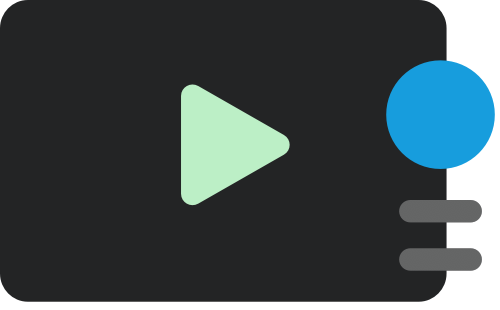 SDEtv
Frankie: Rage Hard (Blank & Jones so80s Reconstruction)
WORLD PREMIERE: Listen to the full 10-minute Blank & Jones so80s Reconstruction version of Frankie Goes To Hollywood's 1986 single Rage Hard.
The track is one of 13 brand new remixes that have been created only using audio from the original ZTT Records' master tapes and compiled on the forthcoming two-CD release so80s presents ZTT which is out on Monday 28 April (full track listing here).
Leave a comment and let us know what you think of what Blank & Jones have created.
---