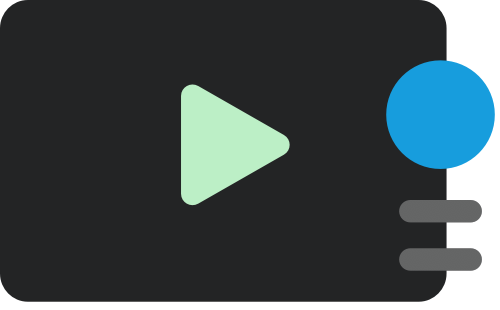 SDEtv
Kate Bush / Hounds of Love HMV centenary vinyl unboxed
Last weekend saw UK music retailer HMV issue a number of special 'centenary' vinyl editions which were available via their (remaining) shops across the UK, with limited availability online. One of the most popular was a recycled coloured vinyl edition of Kate Bush's 1985 album, Hounds of Love.
SDE takes a look at this new edition and compares the presentation to previous releases, including an original pressing, the 2010 Audio Fidelity version and the more recent 2018 remaster. Watch the SDEtv unboxing video below…
It appears HMV have now sold out in-store, although you could get lucky. These are definitely no longer available via the HMV website, so re-sellers are your only option, if you are desperate and missed out (or live outside the UK, of course).