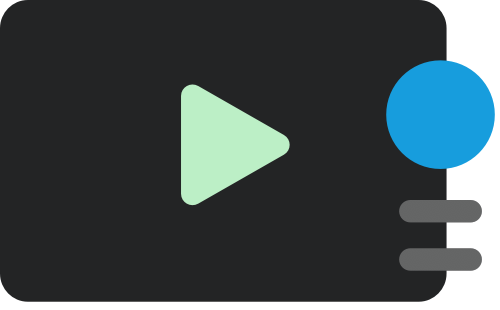 SDEtv
Out now! DECADE: The Best of SDE 2011-2021
Only 1000 signed/numbered/embossed copies
I'm delighted to say that, after some pesky delays with the printing, the new SDE book, DECADE: The best of Super Deluxe Edition 2011-2021 is out now.
The first of three planned volumes, DECADE volume one offers highlights of SuperDeluxeEdition.com content from the last ten years with superb in-depth interviews with artists, producers, reissue curators and more, along with selected features and other articles.
The 128-page book has been produced to a high standard. Each features an exclusively embossed front cover design with spot varnished highlights and these come signed by myself (SDE editor Paul Sinclair) and are individually numbered.
Praise for DECADE from SDE readers:
"An excellent book."
"Really chuffed with my copy… Great articles and I even read your pieces on artists I don't care for. This really is 'holding the music in your hands'"
"A very classy publication and a right riveting read"
"A terrific read… highly recommended"
"Looks fantastic and the attention to detail throughout is impressive"
"Absolutely bloody brilliant, ten times as good as the what it sounded like"
Order your copy of DECADE via the SDE shop by using this link, or by simply clicking the button below.
---