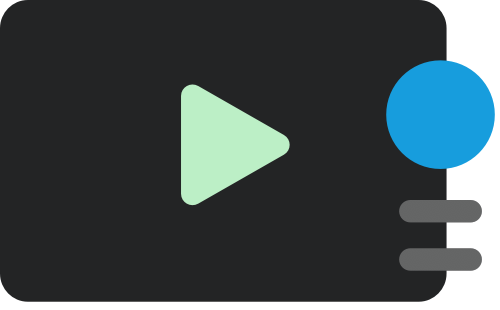 SDEtv
Sam Brown / The A&M Years 1988-1990 watch the promotional video
As previously reported a new SDE-curated Sam Brown box set The A&M Years 1988-1990 will be issued by Caroline International in December. Check out this new promotional video for this exciting new box set (below).

Sam Brown will be SIGNING a limited number of these box sets which will be available to pre-order in the next few days through SDE's box set store ShopSuperDeluxe.com
Fans on the Sam Brown mailing list will alerted first about availability of signed copies, so make sure you sign up by adding your email address to the box below or clicking this link and following instructions (you will get a confirmation email, so do check spam folder if you can't find it).

In a new development, all versions (signed and unsigned) of this box will be EXCLUSIVE to ShopSuperDeluxe.com for a few months. A wider release will follow in 2017 but until then the ONLY way to get your copy before Christmas is just pre-order from ShopSuperDeluxe.com where shipping will start on 9 December 2016.