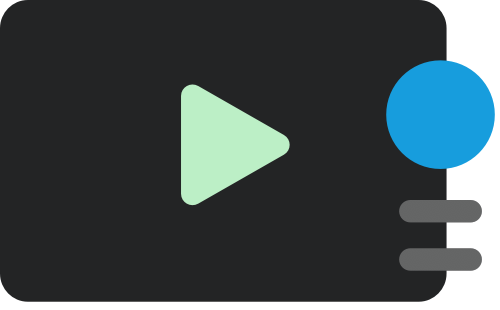 SDEtv
SDEtv / ABBA: Arrival anniversary sets
It's 40 years TO THE DAY that ABBA's Arrival was issued in the UK and to mark the occasion, SDE has created an unboxing video to show off the half-speed mastered 2LP 45RPM vinyl pressing and the seven-inch coloured vinyl box set…

The 2LP reissue is out now. The seven-inch box set seems to have disappeared from the uDiscoverMusic store, so you may be out of luck on that one (update: there is some availability – see below). Check out the 7-inch picture discs online here.
Compare prices and pre-order
Abba
Arrival half-speed mastered LP
Compare prices and pre-order
ABBA
Arrival seven-inch box set
Arrival / half-speed mastered 45RPM 2LP vinyl
LP1
SIDE A
1. WHEN I KISSED THE TEACHER
2. DANCING QUEEN
3. MY LOVE, MY LIFE
SIDE B
1. DUM DUM DIDDLE
2. KNOWING ME, KNOWING YOU
LP2
SIDE A
1. MONEY, MONEY, MONEY
2. THAT'S ME
3. WHY DID IT HAVE TO BE ME?
SIDE B
1. TIGER
2. ARRIVAL
Arrival / Coloured vinyl box set
DANCING QUEEN
SIDE A:
1. DANCING QUEEN
SIDE B:
2. THAT'S ME
FERNANDO
SIDE A:
1. FERNANDO
SIDE B:
2. HEY, HEY HELEN
KNOWING ME, KNOWING YOU
SIDE A:
1. KNOWING ME, KNOWING YOU
SIDE B:
2. HAPPY HAWAII
MONEY, MONEY, MONEY
SIDE A:
1. MONEY, MONEY, MONEY
SIDE B:
2. CRAZY WORLD