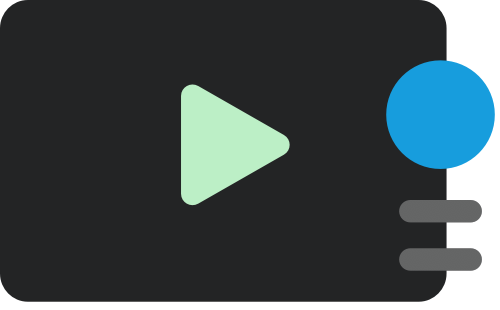 SDEtv
SDEtv / Black Sabbath: The Ten Year War / 8LP vinyl set video unboxing
Lavish limited edition Black Sabbath vinyl set, unboxed
This Friday, BMG issue a new limited edition Black Sabbath vinyl box set called The Ten Year War which features the first eight Sabbath albums pressed on coloured vinyl and re-mastered from the original tapes (by Andy Pearce). The hefty (and pricey) set also includes two two rare seven-inch singles, a crucifix-shaped USB stick with high-res audio of the eight albums and various printed material. Watch the SDE unboxing video of The Ten Year War below:

Compare prices and pre-order
Black Sabbath
The Ten Year War - vinyl box set
Albums in the box
Coloured vinyl pressings of:
BLACK SABBATH
PARANOID
MASTER OF REALITY (including original fold-out colour poster)
VOL. 4
SABBATH BLOODY SABBATH
SABOTAGE
TECHNICAL ECSTASY
NEVER SAY DIE!
plus:
Two seven-inch singles
Evil Woman (Don't Play Your Games With Me)/Black Sabbath (Japanese version)
Paranoid/The Wizard (Chilean version)
and:
Crucifix shaped Black Sabbath USB stick, exclusive to this box set, with MQA high definition audio of the first eight Black Sabbath albums.
The Ten Year War brochure, reproduced from the original publication.
Hardback book, featuring accolades from the cream of rock royalty, coupled with official and candid iconic photography of the band during their 1970s tours, recording sessions and photo-shoots.
Tenth Anniversary World Tour 1978 Official Programme
Reprinted tour poster from the 1972 Seattle Centre Arena show.
Box set cover art has been created by globally renowned street artist Shepard Fairey
All box sets are individually numbered