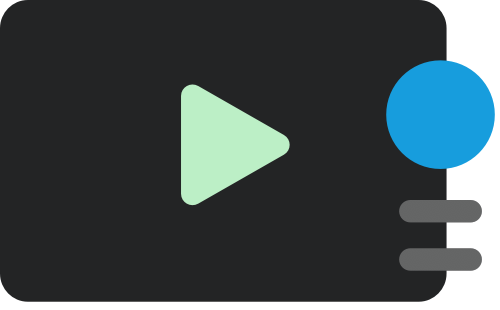 SDEtv
SDEtv looks back at the 'High Fidelity Pure Audio' blu-ray format
The format launched in 2013 and now has only occasional support
SDEtv remembers the blu-ray audio format which for marketing purposes was branded 'High Fidelity Pure Audio'. This format offered high resolution audio (minimum of 96 kHz / 24 bit), supported lossless 5.1 surround sound and had the capacity to contain an enormous amount of audio and video. For a while, waves of albums were released on this format and album reissue campaigns (Tears For Fears, Grace Jones, Simple Minds etc.) often made a point of include a 'pure audio' blu-ray as part of their offering.

Some bands, such as XTC, really embraced the format, and to a degree put major label offerings to shame by putting a box set worth of content (surround mixes, instrumentals, demos, videos and more) onto a single blu-ray disc, but for the most part enthusiasm seemed to peter out.
These days blu-ray audios are largely found within big audio box sets by acts like The Beatles and Pink Floyd, and it's relatively rare to find them issued as 'album-only' releases, although some acts, like Steven Wilson, still support it as a standalone product. For the most part, the 'high fidelity pure audio' tag has been consigned to the marketing dustbin of history.
But for a while, there was promise and a period of a few years where a reasonable number of classic rock/pop titles came to market. Watch the video below as SDEtv takes a look back at some of these good, bad and indifferent releases…
Here is a link to the original interview with Olivier Robert-Murphy who was a key player behind the introduction of this format.
See below for list of blu-ray audios still in print:
Compare prices and pre-order
Grace Jones
The Disco Years blu-ray - 3 albums
Compare prices and pre-order
Grace Jones
Warm Leatherette blu-ray with bonus audio
Compare prices and pre-order
Simple Minds
New Gold Dream blu-ray with 5.1 mix
Compare prices and pre-order
Simple Minds
Sparkle in the Rain blu-ray with 5.1 mix
Compare prices and pre-order
Marvin Gaye
Let's Get It On blu-ray with 5.1 mix
Compare prices and pre-order
Alan Parsons Project
Eye in the Sky blu-ray with 5.1 mix
Compare prices and pre-order
Led Zeppelin
The Song Remains The Same blu-ray with 5.1 mix
Compare prices and pre-order
Sex Pistols
Never Mind The Bollocks blu-ray with bonus material
Compare prices and pre-order
The Doors
The Singles CD+blu-ray with Quad mix
Compare prices and pre-order
Rolling Stones, the
Exile on Main Street - stereo only
Compare prices and pre-order
Supertramp
Crime of the Century blu-ray - stereo only