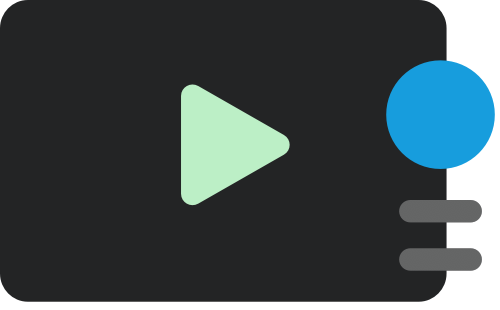 SDEtv
SDEtv looks back / Wham! The Final box
A very early example of a 'super deluxe edition' box set
Wham!'s 1986 career summary The Final was issued as a 2LP vinyl set, a double cassette package and on a single CD. However there was also a special box set edition, limited to 25,000 units! SDE 'looks back' and opens the lid with this SDEtv unboxing video…

The Final was reissued in 2011 on CD and as a special CD+DVD edition. Read the SDE track-by-track analysis of the package. Also, in 2014 Sony Music in Japan issued a remastered edition of The Final as a 'K2HD' mastered CD. Read the SDE review of that version. Finally, if you are looking for the studio version of Blue (Armed With Love) on CD it doesn't exist on any Wham! release (groan) but can be found on Blank and Jones' So80s 12 compilation which was issued last September.
Wham! The Final 2LP edition
Side one
Wham Rap! (Enjoy What You Do) (Special US Re-Mix) – 6:43
Young Guns (Go for It!) (12″ Version) – 5:09
Bad Boys (12″ version) – 4:52
"Club Tropicana" – 4:25
Side two
"Wake Me Up Before You Go-Go" – 3:51
"Careless Whisper" (12″ version) – 6:30
"Freedom" (7″ Version) – 5:20
"Last Christmas" (Pudding Mix) – 6:47
Side three
Everything She Wants (Long Remix) – 6:34
I'm Your Man" (Extended Stimulation) – 6:50
Blue (Armed with Love) – 3:50
Side four
A Different Corner – 3:59
Battlestations – 5:27
Where Did Your Heart Go? – 5:45
The Edge of Heaven – 4:37
Note: The Cassette version was the same as the 2LP set. On the CD version 'Bad Boys', 'I'm Your Man' and 'Careless Whisper' were all the seven-inch versions. Blue (Armed With Love) doesn't feature at all, not even the live version.