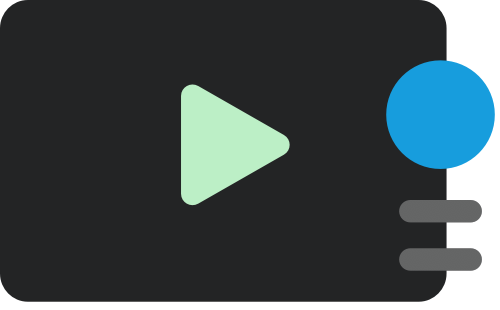 SDEtv
SDEtv: Madonna / Japanese limited edition mini-LP CDs / out today!
In this unboxing video, SDE Editor Paul Sinclair takes a look at Warner Music Japan paper sleeve / mini-LP CD releases of Madonna's first four studio albums and the You Can Dance and Immaculate Collection compilations.



These limited edition Japanese CDs are released TODAY!
Madonna / Japanese Paper Sleeve edition
Like A Virgin / Japanese Paper Sleeve CD Edition
True Blue / Japanese Paper Sleeve CD edition
You Can Dance / Japanese Paper Sleeve CD edition
Like A Prayer / Japanese Paper Sleeve CD edition
The Immaculate Collection / Japanese Paper Sleeve CD edition