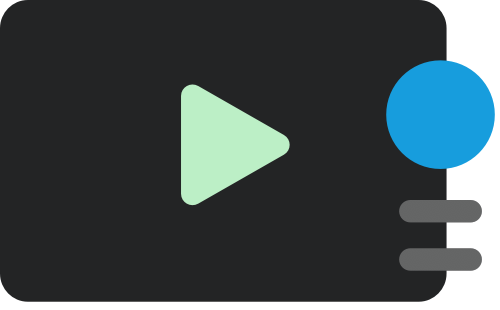 SDEtv
SDEtv: Neil Young / Original Release Series box sets – unboxed!
SDE takes a look at the packaging for last week's Neil Young Official Release Series box sets, via this SDEtv unboxing video.

The first box is the second in the series and contains 'discs 5-8' (Time Fades Away – which Warners keep calling Times Fades Away on the sticker! – On The Beach, Tonight's The Night and Zuma) while box two is the third in the series, featuring 'discs 8.5 – 12' (Long My You Run, American Stars 'n Bars, Comes A Time, Rust Never Sleeps and Live Rust). Both box sets are out now.
Compare prices and pre-order
Neil Young
Original Release Series Discs 5-8