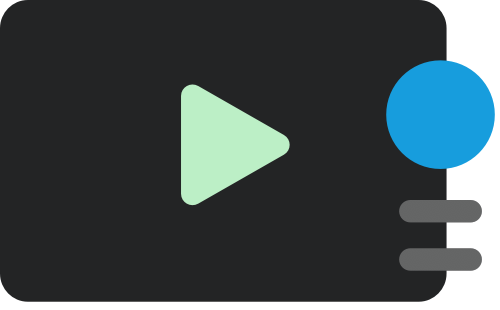 SDEtv
SDEtv 'unboxes' The Associates Party Fears Two CD single
Out on Friday, is the 40th anniversary 3CD+LP deluxe reissue of The Associates' 1982 album, Sulk. If you have pre-ordered this from the SDE shop then you have secured yourself an SDE-exclusive CD of 'Party Fears Two', the band's classic single and commercial high point.
The CD contains five versions of the song (including the demo) and the original B-side. This is the first time it has ever been issued on CD and this is a strict limited edition of 500 units. The CD comes FREE with every Sulk deluxe edition pre-order.
Party Fears Two SDE-exclusive CD single tracklisting
Party Fears Two (7″)
Party Fears Two (Album Version)
Party Fears Two (Remix)
Party Fears Two (Instrumental)
I Never Will (Demo)
It's Better This Way (original B-side version)
Watch the SDEtv 'unboxing' video and pre-order your copy of Sulk to get the CD single. Use this link or the button below.
The 40th anniversary of Sulk is released on Friday 15 July 2022, via BMG.
---
EU SHIPPING NOTES: If you are ordering from the EU please be aware that that goods may be subject to import VAT when they arrive from the UK. The prices the SDE shop charge you do not include VAT.
Tracklisting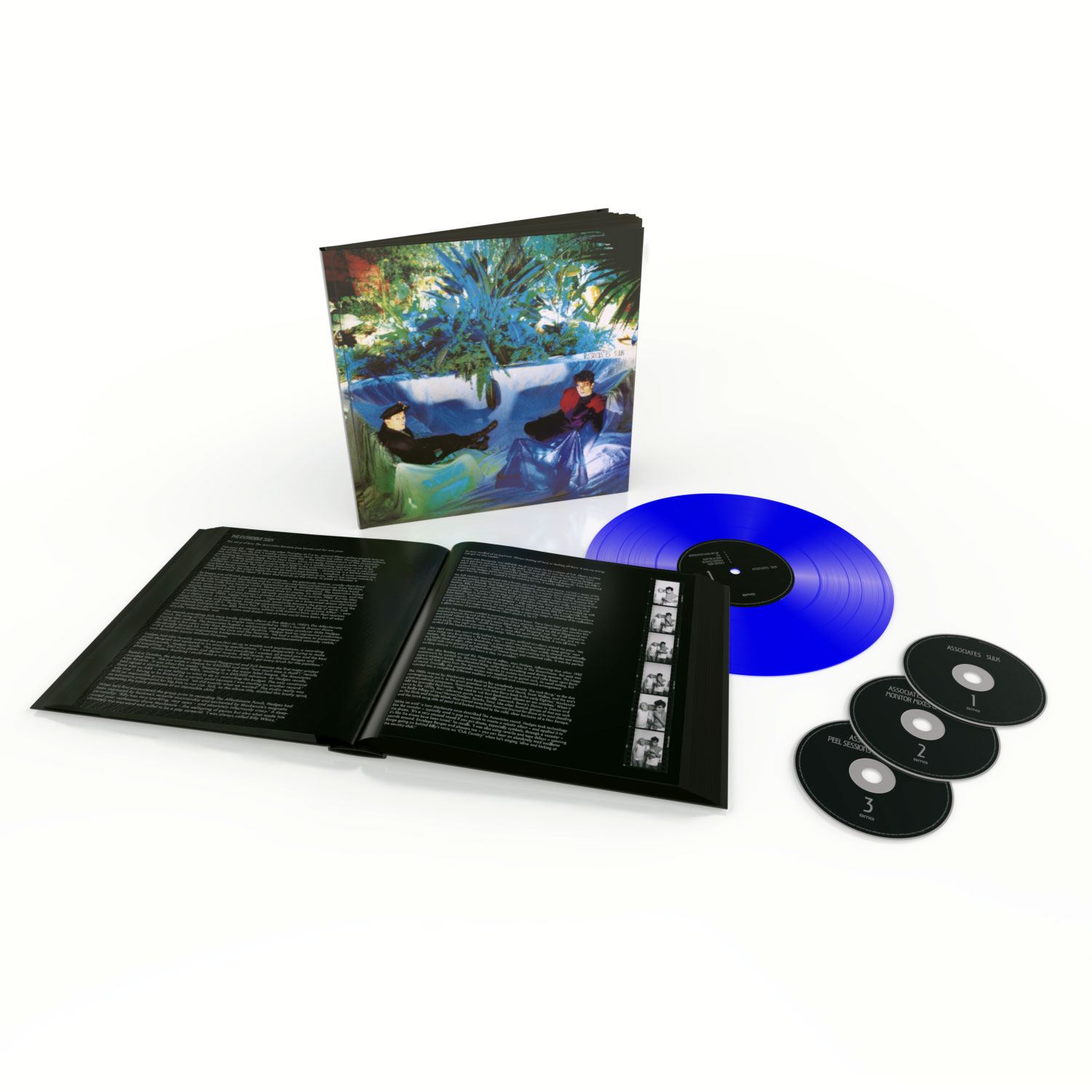 Sulk The Associates
/
3CD+vinyl LP deluxe with SDE-exclusive CD single
CD 1 – SULK: ORIGINAL ALBUM REMASTERED

Arrogance Gave Him Up (2016 Remaster)
No (2016 Remaster)
Bap De La Bap (2016 Remaster)
Gloomy Sunday (2016 Remaster)
Nude Spoons (2016 Remaster)
Skipping (2016 Remaster)
It's Better This Way (2016 Remaster)
Party Fears Two (2016 Remaster)
Club Country (2016 Remaster)
Nothingsomethingparticular (2016 Remaster)

CD 2 – SULK: OUT-TAKES, MONITOR MIXES & RARITIES

Ulcragyceptimol (Demo) (2022 Master)*
I Never Will (Demo) (2022 Master)
Club Country (Demo) (2022 Master)
Me, Myself and the Tragic Story (John Leckie Recording) (2022 Master)
Australia (John Leckie Recording) (2022 Master)
Skipping (Monitor Mix Instrumental) (2022 Master)*
It's Better This Way (Monitor Mix) (2022 Master)*
And Then I Read a Book (Alternative Version) (2022 Master)
Ulcragyceptimol (2022 Master)
It's Better This Way (Alt Version) (2022 Master)
The Associate (2022 Master)
A Girl Named Property (2022 Master)
Grecian 2000 (2022 Master)
Party Fears Two (7″) (2022 Master)
Club Country (7″) (2022 Master)
18 Carat Love Affair (2022 Master)
Love Hangover (Extended Version) (2022 Master)

*previously unreleased tracks

CD 3 – ASSOCIATES LIVE

Me Myself And The Tragic Story (Peel Session 28/04/81)
Nude Spoons (Peel Session 28/04/81)
A Matter Of Gender (Peel Session 28/04/81)
It's Better This Way (Peel Session 28/04/81)
Ulcragyceptimol (Peel Session 28/04/81)
Waiting For The Love Boat (Peel Session 06/03/82)
Australia (Peel Session 06/03/82)
Love Hangover (Peel Session 06/03/82)
A Severe Case of Career Insecurity (Peel Session 06/03/82)
Arrogance Gave Him Up (Live at Gigant, Apeldoorn 10/01/81)*
A Matter Of Gender (Live at Gigant, Apeldoorn 10/01/81)*
Nude Spoons (Live at Gigant, Apeldoorn 10/01/81)*
Paper House (Live at Gigant, Apeldoorn 10/01/81)*
No (Live at Gigant, Apeldoorn 10/01/81)*
And Then I Read a Book (Live at Gigant, Apeldoorn 10/01/81)*
Gloomy Sunday (Live at Gigant, Apeldoorn 10/01/81)*
It's Better This Way (Live at Gigant, Apeldoorn 10/01/81)*
Skipping (Live at Gigant, Apeldoorn 10/01/81)*
Australia (Live at Gigant, Apeldoorn 10/01/81)*

*previously unreleased tracks

Blue vinyl LP – SULK: ORIGINAL ALBUM REMASTERED

Side A

Arrogance Gave Him Up (2016 Remaster)
No (2016 Remaster)
Bap De La Bap (2016 Remaster)
Gloomy Sunday (2016 Remaster)
Nude Spoons (2016 Remaster)

Side B

Skipping (2016 Remaster)
It's Better This Way (2016 Remaster)
Party Fears Two (2016 Remaster)
Club Country (2016 Remaster)
Nothingsomethingparticular (2016 Remaster)