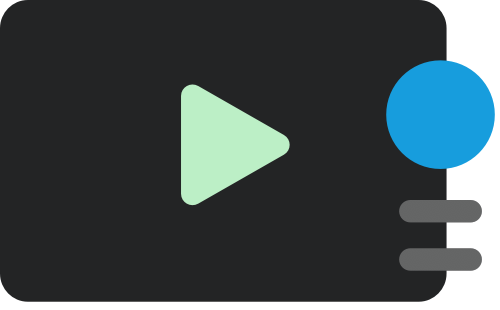 SDEtv
Watch George Michael and Morrissey discuss early '80s popular culture
Travel back to a more innocent time and enjoy this superb slice of nostalgia as a fresh-faced George Michael and a young Morrissey discuss the merits of Joy Division, Everything But The Girl and the film Breakdance on short-lived BBC 2 arts programme Eight Days A Week. They are joined by 'veteran' DJ Tony Blackburn.

This programme was hosted by broadcaster and journalist Robin Denselow and produced by Trevor Dann, who in the mid-nineties became Head Of BBC Music Entertainment with overall responsibility for Radio One, Radio Two and Top Of The Pops.
This particular programme was broadcast on 25 May 1984 at the that time Wham! had the highest new entry on the UK singles charts with Wake Me Up Before You Go-Go and The Smiths had just released Heaven Knows I'm Miserable Now. George and Morrissey agree on more than you might think. Enjoy!