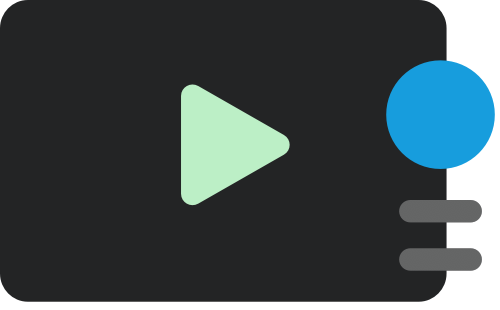 SDEtv
Watch Paul Draper unbox Mansun's SIX deluxe 3CD+DVD reissue
Watch as ex-Mansun frontman Paul Draper unboxes the recent super deluxe reissue of the band's 1998 album SIX.
Paul Draper opens the 4 disc deluxe reissue of Mansun's cult classic 'Six' on its reissue release day. Available NOW from your local record store now or order online. Also available Coloured Heavyweight Vinyl!Online – mansun.lnk.to/SIX_REMASTERED

Posted by Mansun Official on Friday, 22 March 2019
This 3CD+DVD set was released a few weeks back and is available to order via the SDE shop and the retailers below.
Compare prices and pre-order
Mansun
SIX - 3CD+DVD deluxe
Compare prices and pre-order
Mansun
Six - 21st Anniversary Remastered Edition (Amazon Exclusive - Blue Vinyl) [VINYL]
Disc 1 – SIX (Remastered Album)
SIX
Negative
Shotgun
Inverse Midas
Anti Everything
Fall Out
Serotonin
Cancer
Witness to a Murder Part 2
Television
Special/Blown It
Legacy
Being A Girl
Disc 2 – Demos, Rarities & Outtakes
Disc 3 – The Dead Flowers Reject
What It's Like To Be Hated
GSOH
Been Here Before
When The Wind Blows
Can't Afford To Die
Church Of The Drive Thru Elvis
I Care
King Of Beauty
But The Trains Run On Time
Check Under The Bed
I Deserve What I Get
Railings
Disc 4 – DVD
5.1 surround sound mix (DTS 96/24 5.1 and Dolby Digital AC3 5.1) by long-time collaborator P-Dub, a hi-resolution stereo audio (24bit/48kHz Linear PCM) and the original promotional videos
SIX 2LP vinyl remaster
A1
SIX
Negative
Shotgun
B1
Inverse Midas
Anti Everything
Fall Out
Serotonin
Cancer
C1
Witness to a Murder Part 2
Television
Special/Blown It
D1
Legacy
Being A Girl