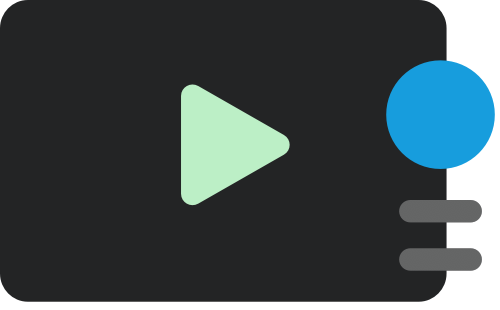 SDEtv
Watch the video teaser for Kate Bush's Before The Dawn live album
"You MUST wake up!" Watch the short-but-sweet teaser/trailer to whet your appetite for Kate Bush's soon-to-be-released live album Before The Dawn.

The album will be released as a three-CD edition and a 4LP vinyl set. Both have gone up in price in the UK in recent days, so hopefully you got your pre-orders in when SDE first told you about it!
Before The Dawn will be released on 25 November 2016.
Compare prices and pre-order
Kate Bush
Before The Dawn 3CD Edition
Compare prices and pre-order
Kate Bush
Before The Dawn 4LP vinyl Edition
Before The Dawn 
CD 1 – Act One:
01 – Lily  (04:48)
02 – Hounds Of Love  (03:33)
03 – Joanni  (06:07)
04 – Top Of The City  (05:24)
05 – Never Be Mine  (05:55)
06 – Running Up That Hill (A Deal With God)  (05:40)
07 – King Of The Mountain  (08:05)
CD 2 – Act Two:
01 – Astronomer's Call  (02:44)
02 – And Dream Of Sheep  (03:37)
03 – Under Ice (03:04)
04 – Waking The Witch  (06:38)
05 – Watching Them Without Her (01:57)
06 – Watching You Without Me  (04:23)
07 – Little Light  (02:08)
08 – Jig Of Life  (04:11)
09 – Hello Earth  (07:55)
10 – The Morning Fog  (05:23)
CD 3 – Act Three:
01 – Prelude  (01:55)
02 – Prologue  (10:10)
03 – An Architect's Dream  (05:22)
04 – The Painter's Link  (01:39)
05 – Sunset  (08:00)
06 – Aerial Tal  (01:30)
07 – Somewhere In Between (06:59)
08 – Tawny Moon  (06:08)
09 – Nocturn  (08:51)
10 – Aerial  (09:43)
11 – Among Angels  (05:48)
12 – Cloudbusting  (07:16)
Before The Dawn 4LP vinyl
Side 1
1. Act One – Lily (Live)
2. Act One – Hounds Of Love (Live)
3. Act One – Joanni (Live)
4. Act One – Top Of The City (Live)
Side 2
1. Act One – Never Be Mine (Live)
2. Act One – Running Up That Hill (Live)
3. Act One – King Of The Mountain (Live)
Side 3
1. Act Two – Astronomer's Call (Live)
2. Act Two – And Dream Of Sheep (Live)
3. Act Two – Under Ice (Live)
4. Act Two – Waking The Witch (Live)
5. Act Two – Watching Them Without Her (Live)
6. Act Two – Watching You Without Me (Live)
Side 4
1. Act Two – Little Light (Live)
2. Act Two – Jig Of Life (Live)
3. Act Two – Hello Earth (Live)
4. Act Two – The Morning Fog (Live)
Side 5
1. Act Three – Prelude (Live)
2. Act Three – Prologue (Live)
3. Act Three – An Architect's Dream (Live)
4. Act Three – The Painter's Link (Live)
Side 6
1. Act Three – Sunset (Live)
2. Act Three – Aerial Tal (Live)
3. Act Three – Somewhere In Between (Live)
4. Act Three – Tawny Moon (Live)
Side 7
1. Act Three – Nocturn (Live)
2. Act Three – Aerial (Live)
Side 8
1. Act Three – Among Angels (Live)
2. Act Three – Cloudbusting (Live)