Soft Cell Atmos Playback
Win a ticket to this exclusive event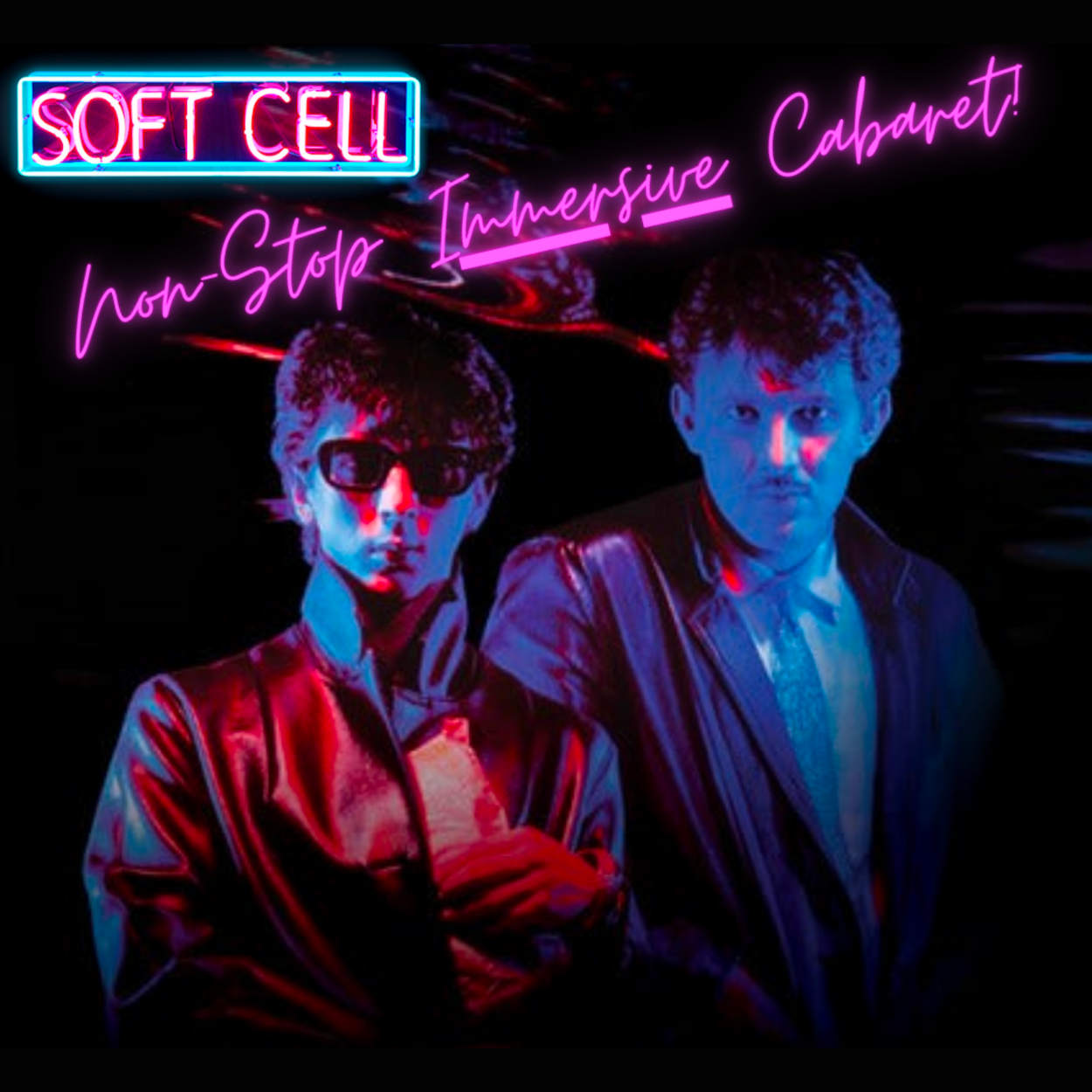 A very exclusive playback event is happening on Thursday 2 November in Central London where the new Dolby Atmos Mix of Soft Cell's Non-Stop Erotic Cabaret will be premiered in front of a small audience.
SDE will be there co-hosting this and I'd like to offer the opportunity for a few SDE readers to come along and hear this Non-Stop Immersive Cabaret.
So if you would like to attend, and you are available, early evening on Thursday (details will be provided), please leave a comment below. We'll randomly select eight lucky winners on Monday morning at 8am and be in touch via email.
The Dolby Atmos Mix features on the SDE-exclusive blu-ray of Non-Stop Erotic Cabaret. If you haven't pre-ordered your copy yet, it's available only via the SDE shop using this link, or the button below.
The blu-ray also features bonus singles ('Memorabilia', 'Torch', 'What!') in Atmos, Dolby Atmos Instrumentals, the remastered original stereo mix of the album and four HD videos. It's released on 1 December 2023 alongside the 6CD box set and vinyl formats.
Tracklisting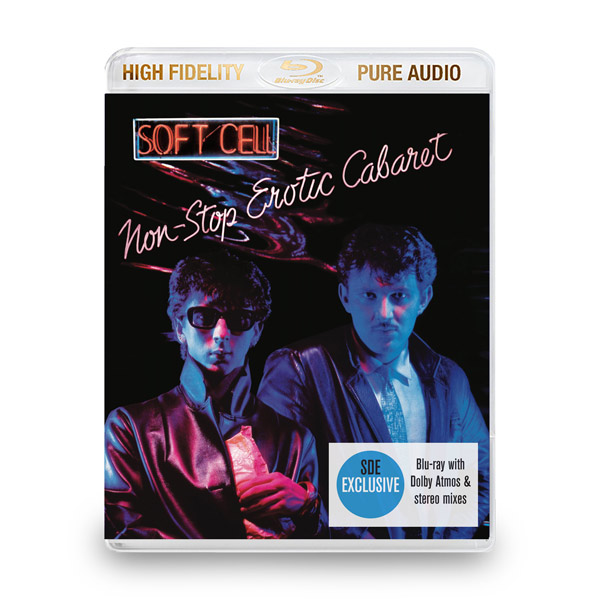 Non-Stop Erotic Cabaret Soft Cell
/
SDE-exclusive blu-ray
Non-Stop Erotic Cabaret + Bonus singles. 2023 Dolby Atmos Mix, 2023 Dolby Atmos Instrumentals, Original 1981 Stereo Mix

Frustration
Tainted Love
Seedy Films
Youth
Sex Dwarf
Entertain Me
Chips on my Shoulder
Bedsitter
Secret Life
Say Hello, Wave Goodbye

Bonus tracks

Memorabilia
Torch
What!

HD Promo Videos

Bedsitter
Say Hello, Wave Goodbye
Torch
What!