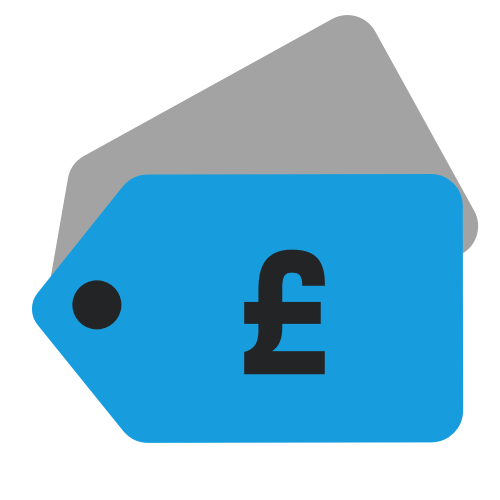 Deals
Top 10: Boxing Day Deluxe Deals for under ten pounds
Time to spent your Christmas money! Dig out that £10 that your Nan kindly left for you in her Christmas card and peruse 10 Boxing Day Deluxe Deals under a tenner, lovingly curated by SDE. Here you'll find triple disc sets, SACDs, 5.1 blu-ray audios all from classic rock/pop artists.
If you know of any other great deals, leave a comment and we'll try to add them!
Pink Floyd / The Wall 3CD 'Experience' edition
A decent compromise if you don't want the marbles and shelf-unfriendly Immersion box, this Pink Floyd 3CD set includes the remastered album proper (across two CDs) plus a third disc with demo highlights.
---
B.B. King & Eric Clapton / Riding With The King SACD
This hybrid SACD from audiophile specialists Audio Fidelity was issued back in July. Although the GRAMMY winning album (issued in 2000) isn't here in 5.1 surround sound, audio engineer Steve Hoffman has handled the stereo remastering using original analog session mixes, bypassing the digital cutting master from which all other released versions have been created. These releases are normally £25-ish so this is a complete bargain.
---
David Bowie / The Next Day Extra
While we wait for Blackstar, David Bowie's previous album, The Next Day, is unfeasibly cheap on Amazon UK in its special edition 2CD+DVD guise. Includes remixes, loads of extra tracks and all the videos.
---
The Proclaimers / Sunshine on Leith (2CD deluxe)
The Scottish siblings' best-known album, 1988 Sunshine On Leith,  contains both I'm Gonna Be (500 Miles) and I'm On My Way. This 2011 two-CD deluxe contains the remastered album plus a bonus disc with B-sides and previously unreleased radio sessions. Oh, and it's £2.
---
Van Morisson / Astral Weeks expanded remaster
October's reissue of Van Morisson's 1968 classic was admittedly a modest affair with just four bonus tracks, but it feels churlish to grumble when this is less than £5.
---
Toto / Live in Poland (2CD)
The two-CD edition of Toto's 2013 35th anniversary concert is £15 on Amazon UK but almost £10 less on Amazon France
---
The Moody Blues / Timeless Flight (2CD)
The 17-disc version of this 2013 Moody Blues retrospective was one of the more excessive box sets in recent years. This two-CD reduction still boasts 37 tracks and enough rarities to keep it interesting.
---
Led Zeppelin / Celebration Day blu-ray audio
A blu-ray audio of the 2007 Led Zeppelin concert. This features no video content, just the entire gig in 5.1 uncompressed PCM, DTS MA 5.1 and stereo PCM, all in 48khz/24bit hi-resolution audio.
---
Neil Young / Live at Massey Hall (CD+DVD)
This 2007 release is still one of the best of Neil Young's 'Performance Series' thanks to the 17-track set from 1971 containing so much great material from Everybody Knows This Is Nowhere, After The Gold Rush and Harvest. The DVD boasts video footage and other historical clips.



(Amazon Italy)