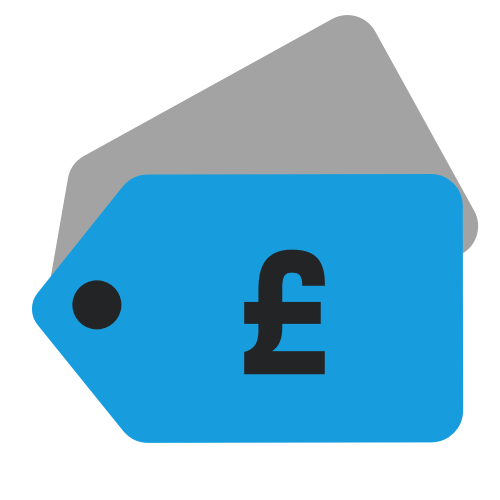 Deals
Deal alert / Bob Dylan: Triplicate / 3LP vinyl deluxe edition
Here's the thing. The deluxe 3LP vinyl edition of Bob Dylan's new album Triplicate was briefly £49.99 yesterday when the album was announced, but has quickly gone up to £62 on Amazon UK and £74 on JPC. HOWEVER Amazon France have a fantastic price for this set right now which is much cheaper than both of those…

This deluxe version of the three-vinyl package ("numbered case-made book, with three bound in swing pockets and four-panel folder") is just £39 (€44) on the French site, about £7 cheaper than the standard vinyl package in the UK!
The album will be released on 31 March 2017.
Compare prices and pre-order
Bob Dylan
Triplicate - Limited Deluxe 3LP vinyl box
Triplicate 3LP vinyl editions
Disc 1 – ' Til The Sun Goes Down
Side 1:
1. I Guess I'll Have to Change My Plans
2. September Of My Years
3. I Could Have Told You
4. Once Upon A Time
5. Stormy Weather
Side 2:
1. This Nearly Was Mine
2. That Old Feeling
3. It Gets Lonely Early
4. My One and Only Love
5. Trade Winds
Disc 2 – Devil Dolls
Side 1:
1. Braggin'
2. As Time Goes By
3. Imagination
4. How Deep Is The Ocean
5. P. S. I Love You
Side 2:
1. The Best Is Yet To Come
2. But Beautiful
3. Here's That Rainy Day
4. Where Is The One
5. There's A Flaw In My Flue
Disc 3 – Comin' Home Late
Side 1:
1. Day In, Day Out
2. I Couldn't Sleep A Wink Last Night
3. Sentimental Journey
4. Somewhere Along The Way
5. When The World Was Young
Side 2:
1. These Foolish Things
2. You Go To My Head
3. Stardust
4. It's Funny To Everyone But Me
5. Why Was I Born