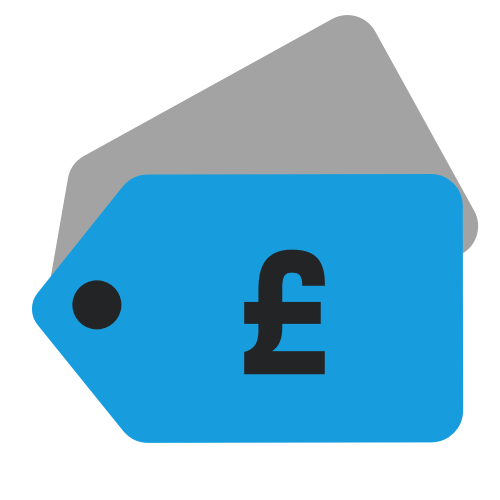 Deals
Deal alert / Bon Jovi The Albums LP box

Released this Friday, the massive Bon Jovi The Albums vinyl box set is a CRAZY PRICE on Amazon Spain at the moment.

This 24LP collection (which includes the new album This House Is Not For Sale) is just £114 (€133) on the Spanish site right now (7.35 GMT, 7/2/17) which is hundreds of pounds or euros cheaper than anywhere else!
The price works out at just under £5 per vinyl record. Incidentally, the box has a new 2LP issue of New Jersey and includes both Jon Bon Jovi solo albums and a rarities 'Extras' LP.
Compare prices and pre-order
Bon Jovi
The Albums [VINYL]
In the box:
24xLP vinyl box set in 2-part rigid slipcase
1. Bon Jovi (1984) | 1xLP
2. 7800o Fahrenheit (1985) | 1xLP
3. Slippery When Wet (1986) | 1xLP
4. New Jersey (1988) | 2xLP **new double-LP format
5. Keep The Faith (1992) | 2xLP
6. These Days (1995) | 2xLP
7. Crush (2000) | 2xLP **previously unreleased on vinyl
8. Bounce (2002) | 1xLP **previously unreleased on vinyl
9. Have A Nice Day (2005) | 2xLP **previously unreleased on vinyl
10. Lost Highway (2007) | 1xLP **previously unreleased on vinyl
11. The Circle (2009) | 2xLP **previously unreleased on vinyl
12. What About Now (2013) | 2xLP **previously unreleased on vinyl
13. This House Is Not For Sale (2016) | 1xLP
14. Blaze Of Glory (1990) (Jon Bon Jovi)
15. Destination Anywhere (1997) (Jon Bon Jovi) **previously unreleased on vinyl
16. Extras | 1xLP – rarities disc comprised of bonus tracks from 2000-2007 **previously unreleased on vinyl