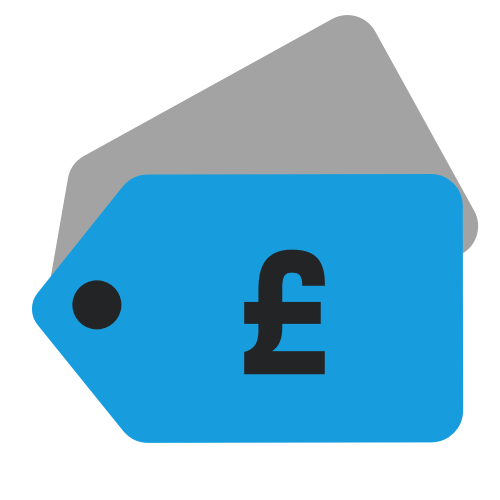 Deals
Deal alert / Bon Jovi The Albums LP box

The previously announced Bon Jovi The Albums vinyl box now has its exact contents confirmed and is significantly cheaper than anywhere else on Amazon UK right now.

While in no way 'cheap', this 24LP collection (which includes the yet-to-be-issued new album This House Is Not For Sale) is £198 on Amazon UK a cool £150 cheaper than Universal are selling it via their Sound Of Vinyl store! Also American fans should note that once the UK tax (VAT) is deducted – and thanks to a favourable exchange rate – the price for you (or other non-EU countries) when ordering from Amazon in the UK is $194 + shipping. In the USA it's $467!!!!
The sub-£200 UK price works out at just over £8 per vinyl record. Incidentally, the box has a new 2LP issue of New Jersey and includes both Jon Bon Jovi solo albums and a rarities 'Extras' LP.
Bon Jovi The Albums 24LP vinyl box will be issued on 10 February 2017.
Compare prices and pre-order
Bon Jovi
The Albums [VINYL]
In the box:
24xLP vinyl box set in 2-part rigid slipcase
1. Bon Jovi (1984) | 1xLP
2. 7800o Fahrenheit (1985) | 1xLP
3. Slippery When Wet (1986) | 1xLP
4. New Jersey (1988) | 2xLP **new double-LP format
5. Keep The Faith (1992) | 2xLP
6. These Days (1995) | 2xLP
7. Crush (2000) | 2xLP **previously unreleased on vinyl
8. Bounce (2002) | 1xLP **previously unreleased on vinyl
9. Have A Nice Day (2005) | 2xLP **previously unreleased on vinyl
10. Lost Highway (2007) | 1xLP **previously unreleased on vinyl
11. The Circle (2009) | 2xLP **previously unreleased on vinyl
12. What About Now (2013) | 2xLP **previously unreleased on vinyl
13. This House Is Not For Sale (2016) | 1xLP
14. Blaze Of Glory (1990) (Jon Bon Jovi)
15. Destination Anywhere (1997) (Jon Bon Jovi) **previously unreleased on vinyl
16. Extras | 1xLP – rarities disc comprised of bonus tracks from 2000-2007 **previously unreleased on vinyl