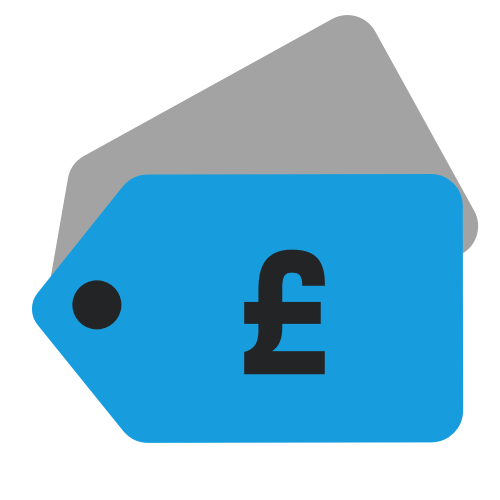 Deals
Deal alert / Chicago: Quadio box set
Out in a couple of weeks is this Chicago box set called Quadio which contains nine blu-ray audio discs featuring hi-res stereo and original quadrophonic mixes of their first eight studio albums (1969-76) plus the 1975 greatest hits compilation. It is finally available in Europe, and at a great price.

The cover artwork for the albums (such as the glorious Hershey chocolate bar-style cover for Chicago X) and packaging details of the original release are said to be replicated to the last detail, including mini-posters and the iron-on that came with Chicago VIII.
This is around £75 on (€103) on Amazon Italy which not only makes it easily available to everyone in the EU but is the cheapest price to date.
Update 9/6/16 – Price has now dropped to £69 (€89). After you deduct VAT that's about $83 US.
Compare prices and pre-order
Chicago
Chicago Quadio Box
In the box:
Chicago Transit Authority (1969)
Chicago (1970)
Chicago III (1971)
Chicago V (1972)
Chicago VI (1973)
Chicago VII (1974)
Chicago VIII (1975)
Chicago IX: Chicago's Greatest Hits (1975)
Chicago X (1976)