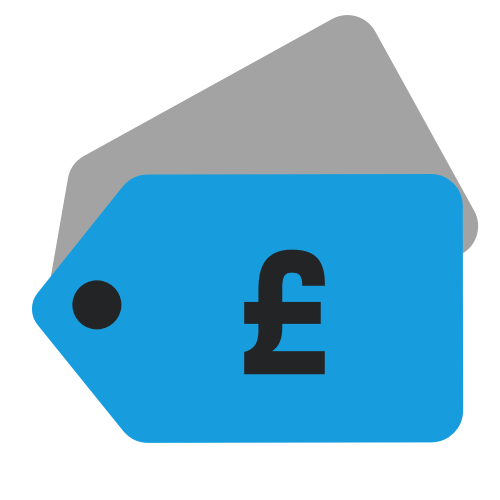 Deals
Deal alert / Cream Classic Album box
Stupendously good price for the forthcoming Cream Classic Album Selection five-CD box set in the UK at the moment.

This set contains the band's complete studio albums – Fresh Cream, Disraeli Gears, Wheels Of Fire (two CDs) and Goodbye – in a smart clamshell style box.
This is just £12.99 on Amazon UK at the time of writing, which is about $19 – that's less than half the US price. Great stuff!
Disc: 1
1. I Feel Free
2. N.S.U.
3. Sleepy Time Time
4. Dreaming
5. Sweet Wine
6. Spoonful
7. Cat's Squirrel
8. Four Until Late
9. Rollin' And Tumblin'
10. I'm So Glad
11. Toad
Disc: 2
1. Strange Brew
2. Sunshine Of Your Love
3. World Of Pain
4. Dance The Night Away
5. Blue Condition
6. Tales Of Brave Ulysses
7. SWLABR
8. We're Going Wrong
9. Outside Woman Blues
10. Take It Back
11. Mother's Lament
Disc: 3
1. White Room
2. Sitting On Top Of The World
3. Passing The Time
4. As You Said
5. Pressed Rat And Warthog
6. Politician
7. Those Were The Days
8. Born Under A Bad Sign
9. Deserted Cities Of The Heart
Disc: 4
1. Crossroads
2. Spoonful
3. Traintime
4. Toad
Disc: 5
1. I'm So Glad
2. Politician
3. Sitting On Top Of The World
4. Badge
5. Doing That Scrapyard Thing
6. What A Bringdown