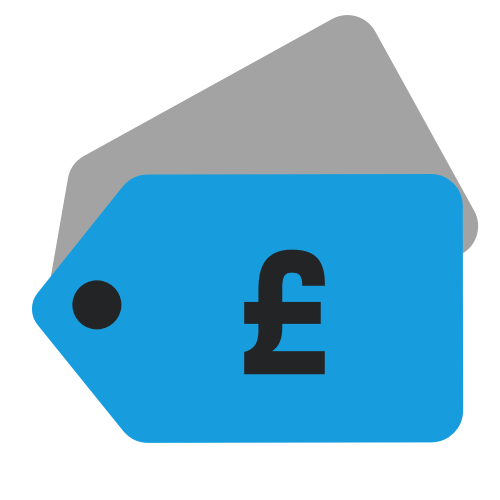 Deals
Deal alert / David Bowie aka Space Oddity vinyl LP reissue
Superb price for the vinyl LP reissue of David Bowie's 1969 album which was originally issued as 'David Bowie' and later re-christened 'Space Oddity' by RCA.

It's probably fair to say that this is something of a hidden gem (if there is such a thing!) and kicked of David's 'imperial phase' which ran through the entire 1970s. Produced by Tony Visconti, the album features some superb work, including Space Oddity, Cygnet Committee, the poignant Letter to Hermione and Memory Of A Free Festival.
It's just £9 on Amazon UK at the time of writing (4pm, 18 June BST).
Note: The Man Who Sold The World and Pin-ups are similarly cheap on remastered vinyl!
Compare prices and pre-order
David Bowie
David Bowie (aka Space Oddity) [2015 Remaster] [VINYL]
Compare prices and pre-order
David Bowie
The Man Who Sold the World (2015 Remaster) [VINYL]
Compare prices and pre-order
David Bowie
Pinups (2015 Remaster) [VINYL]
1. Space Oddity (2015 Remastered Version)
2. Unwashed And Somewhat Slightly Dazed (2015 Remastered Version)
3. Letter To Hermione (2015 Remastered Version)
4. Cygnet Committee (2015 Remastered Version)
Disc: 2
1. Janine (2015 Remastered Version)
2. An Occasional Dream (2015 Remastered Version)
3. Wild Eyed Boy From Freecloud (2015 Remastered Version)
4. God Knows I'm Good (2015 Remastered Version)
5. Memory Of A Free Festival (2015 Remastered Version)