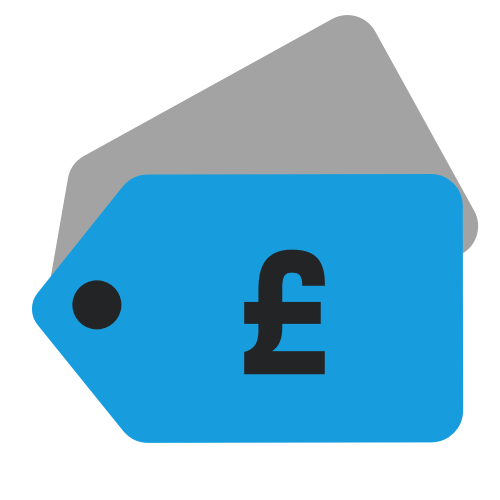 Deals
Deal alert / Elvis Presley: The Album Collection 60CD box set
Cheapest price so far in the UK for this Elvis Presley 60CD RCA Album Collection box set…

Legacy Recordings have promised fans "meticulously restored" original album packaging with details including gatefold/die cut sleeves, original RCA Victor inserts and stickers, CD labels replicating original 'side 1′ labels and more. This collector's box also includes a 300-page fully illustrated hard cover book.
This box which includes 57 RCA albums and three CDs of rarities, is now £60 cheaper than when first announced with a price tag of £160 – or less than £3 per disc. It's out on 18 March 2016.
Note: If you've pre-ordered on Amazon UK already, you'll get this new lower price, so you don't need to cancel and re-order
Alternatively American SDE readers have informed me that the Amazon Germany Price is also a good bet for those in the US – close to $100 cheaper than the USA price.