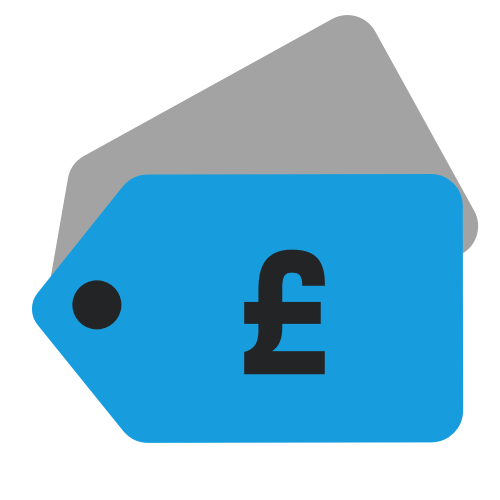 Deals
Deal alert / Neil Young: Bluenote Cafe / Performance Series 11
Neil Young will issue another in his live Performance Series this November.
Bluenote Café is a slice of Young's 1988 tour when he was promoting his This Note's For You album and the new set list here includes seven tracks from that record, as well as a number of previously unreleased songs and an extended workout of 1975's Tonight The Night.

Bluenote Café will be issued as a two-CD set and a four-LP vinyl release. However now is a great time to get in early and snap up a bargain, since Neil Young vinyl is notoriously expensive, but the four-LP set can be pre-ordered from Amazon Germany for just €45 which is around £34. It's even cheaper if you are ordering from the US. The VAT-deducted price for those ordering from the US equates to $43 plus shipping. The US site has this 4LP set listed at $90 at present.
Bluenote Café will be released on 13 November 2015.
Other options:
4LP Set
2CD Set
Disc 1
"Welcome to the Big Room"
"Don't Take Your Love Away From Me"
"This Note's For You"
"Ten Men Workin'"
"Life in the City"
"Hello Lonely Woman"
"Soul of a Woman"
"Married Man"
"Bad News Comes to Town"
"Ain't It the Truth"
"One Thing"
"Twilight"
Disc 2
"I'm Goin'"
"Ordinary People"
"Crime in the City"
"Crime of the Heart"
"Welcome Rap"
"Doghouse"
"Fool For Your Love"
"Encore Rap"
"On the Way Home"
"Sunny Inside"
"Tonight's the Night"