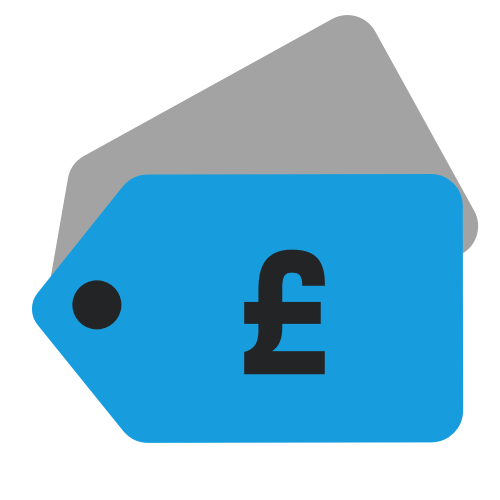 Deals
Deal alert / Ocean Colour Scene: Marchin' Already super deluxe
Britpop favourites Ocean Colour Scene followed up Moseley Shoals in 1997 with the number one album Marchin' Already which contains three top ten hits including Hundred Mile High City.
Last year's super deluxe is a 3CD+DVD package which contains B-sides, radio sessions, Live at Manchester Apollo on CD and the DVD of Travellers Tunes: Live at Stirling Castle. You also get a book, poster, badges etc. This is normally priced around the £30 mark, but on Amazon Germany at the time of writing it is one third of that price!

Move quickly to grab this set for the incredible price of just €14 or about £10!
Track listing
Disc: 1
1. Hundred Mile High City
2. Better Day
3. Travellers Tune
4. Big Star
5. Debris Road
6. Besides Yourself
7. Get Blown Away
8. Tele He's Not Talking
9. Foxy's Folk Faced
10. All Up
11. Spark And Cindy
12. Half A Dream Away
13. It's A Beautiful Thing
Disc: 2
1. Falling To The Floor
2. The Face Smiles Back Easily
3. Hello Monday
4. Song For The Front Row
5. On The Way Home
6. All God's Children Need Travelling Shoes
7. The Best Bet On Chinaski
8. On And On
9. Mariners Way
10. Going Nowhere For A While
11. Expensive Chair
12. Song Of A Baker
Radio Sessions
13. Song For The Front Row (acoustic)
14. Debris Road (acoustic)
15. Travellers Tune (acoustic)
16. Hundred Mile High City
17. Travellers Tune
18. Spark And Cindy
Demos
19. Blown Away
20. Hello Monday
21. Expensive Chair
22. It's A Beautiful Thing
Disc 3: Live at Manchester Apollo 22/2/98
1. Hundred Mile High City
2. Better Day
3. Travellers Tune – Ocean Colour Scene, P.P. Arnold
4. Lining Your Pockets
5. One For The Road
6. The Circle
7. You've Got It Bad
8. 40 Past Midnight
9. It's My Shadow
10. The Riverboat Song
11. Get Blown Away
12. Debris Road
13. The Day We Caught The Train
14. Get Away
15. Foxy's Folk Faced
16. I Wanna Stay Alive With You
17. It's A Beautiful Thing – Ocean Colour Scene, P.P. Arnold
18. Song Of A Baker – Ocean Colour Scene, P.P. Arnold
Disc 4: Travellers Tunes: Live at Stirling Castle (DVD)
1. Hundred Mile High City
2. Better Day
3. Travellers Tune
4. Blown Away
5. The Circle
6. Besides Yourself
7. This Understanding
8. The Riverboat Song
9. Debris Road
10. Lining Your Pockets
11. The Day We Caught The Train
12. One For The Road
13. It's My Shadow
14. You've Got It Bad
15. Get Away
16. Robin Hood
17. I Wanna Stay Alive With You
18. Day Tripper