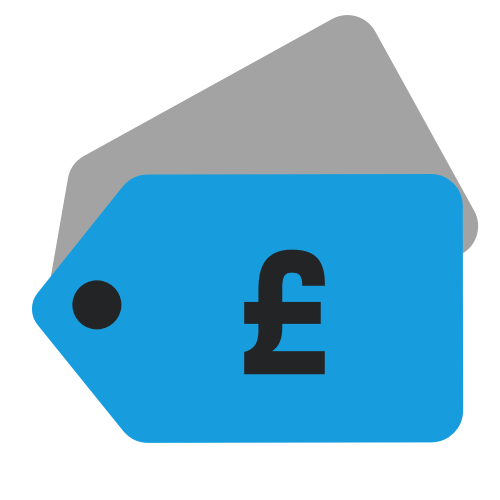 Deals
Deal alert / Pink Floyd The Wall box
This won't last long… Pink Floyd's The Wall Immersion Edition box set at a crazy prize on Amazon UK.

At the time of writing (18.45, 17/12/15) this box is just £33!
SuperDeluxeEdition.com helps fans around the world discover physical music and discuss releases. To keep the site free, SDE participates in various affiliate programs, including Amazon and earns from qualifying purchases.