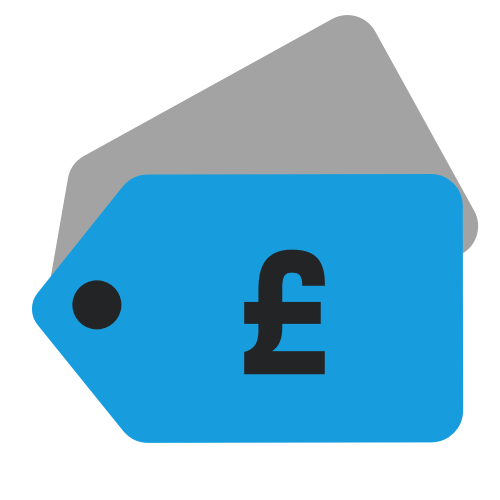 Deals
Deal alert / Roger Waters: The Collection / 8-disc box set
Roger Waters' superb Amused to Death album has just been reissued, but why not take the opportunity to pickup more or less his entire output with the 7CD+DVD 'The Collection' box set (issued in 2011) available at a giveaway price at the moment on Amazon France.

For just €21 – that's around £15 – you get the three studio albums (The Pros And Cons of Hitchhiking, Radio KAOS and Amused to Death (the old version, obviously), plus the live album In The Flesh across two CDS and DVD, and let's not forget Waters' 2005 French Revolution opera Ça Ira (over two discs). Superb value for a set that's normally around £30 in the UK.
Check out the SDE photo gallery below!
[nggallery id=22]