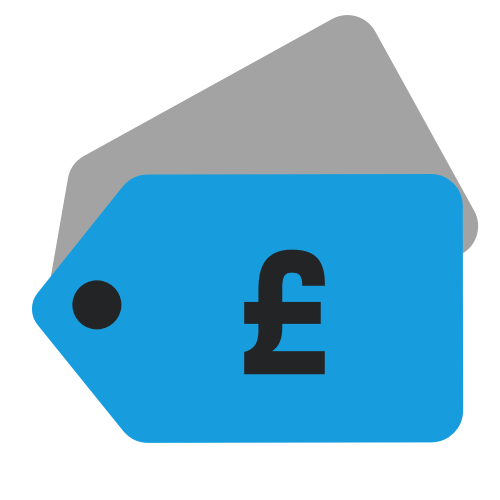 Deals
Deal Alert / Sound of McAlmont & Butler: five-disc super deluxe
The brilliant Sound of McAlmont & Butler album, in its top-of-the-range large format, 5-disc book guise is fantastically cheap on Amazon UK right now…

The super deluxe edition of this  indie classic features the album on CD remastered by Bernard Butler himself, along with a 15-track bonus CD of demos, remixes, single versions along with some tracks from a BBC radio session. Additionally you get a DVD (NTSC, no region restrictions) contains promos, BBC TV appearances, new 2015 acoustic sessions and a new hour-long interview with Bernard and David discussing the making of the album. Plus the original album pressed on 180g vinyl and a bonus 12-inch vinyl with the two singles Yes and You Do plus the demos of both on the flipside.
All this for £20, if you're quick! (it was £50+).
Update. Deal now gone! Sorry folks, didn't last too long
Disc: 1 (CD)
1. Yes [full version]
2. What's The Excuse This Time?
3. The Right Thing
4. Although
5. Don't Call It Soul
6. Disappointment / Interval
7. The Debitor
8. How About You?
9. Tonight
10. You'll Lose A Good Thing
11. You Do [full length version]
Disc: 2 (CD)
1. Yes [demo]
2. Yes [four track demo]
3. Yes [instrumental]
4. You Do [demo]
5. You Do [mix 1]
6. Don't Call It Soul [demo]
7. Don't Call It Soul [original single version]*
8. How About You? [original single version]*
9. Tonight [Oompah demo]
10. You Do [BBC Radio 1 Simon Mayo session, 17.10.95]
11. Walk On [BBC Radio 1 Simon Mayo session, 17.10.95]
12. Tonight (Overnight)
13. What's The Excuse This Time? [2015 remix]
14. Yes [Bernard Butler & Nigel Godrich 1995 remix]
15. The Argument
Disc: 3 (DVD)
1. Yes (Promo Video)
2. You Do (Promo Video)
3. Yes [Top Of The Pops, 18.5.95]
4. Yes [Top Of The Pops, 25.5.95]
5. You Do [Later… With Jools Holland, 10.6.95]
6. You Do [Top Of The Pops, 2.11.95]
7. David McAlmont and Bernard Butler discuss the making of the album
8. Don't Call It Soul [live acoustic 2015]
9. How About You [live acoustic 2015]
10. You Do [live acoustic 2015]
Disc: 4 (180g vinyl) * deluxe book set only
1. Yes [full version]
2. What's The Excuse This Time?
3. The Right Thing
4. Although
5. Don't Call It Soul
6. Disappointment / Interval
7. The Debitor
8. How About You?
9. Tonight
10. You'll Lose A Good Thing
11. You Do [full length version]
Disc: 5 (180g vinyl) *deluxe book set only
1. Yes
2. You Do
3. Yes [demo]
4. You Do [demo]