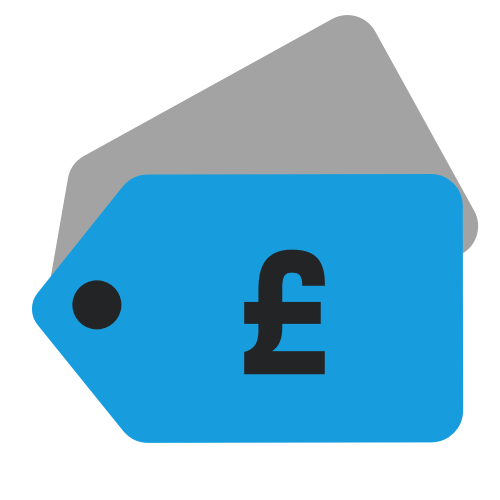 Deals
Deal alert / Steve Winwood: Greatest Hits Live / two-CD set
A great deal – primarily directed at SDE friends in America – which gets you the forthcoming Steve Winwood Greatest Hits Live two-CD set for an incredibly low price!

The career-spanning package, which has been curated by Winwood himself (with tracks sourced from his own archive) is just $7.99 in the US. That equates to just over £6 and is less than half the UK price –  an absolute bargain! Hard not to buy it at that price.
It's out on 1 September 2017!
Compare prices and pre-order
Steve Winwood
Winwood: Greatest Hits Live - 2CD Edition
Compare prices and pre-order
Steve Winwood
Winwood: Greatest Hits Live - 4LP Vinyl Edition
CD1
1. I'm A Man
2. Them Changes
3. Fly
4. Can't Find My Way Home
5. Had To Cry Today
6. Low Spark of High Heeled Boys
7. Empty Pages
8. Back In The High Life Again
9. Higher Love
10. Dear Mr Fantasy
11. Gimme Some Lovin
CD2
1. Rainmaker
2. Pearly Queen
3. Glad
4. Why Can't We Live Together
5. 40,000 Headmen
6. Walking In The Wind
7. Medicated Goo
8. John Barleycorn
9. While You See A Chance
10 Arc Of A Diver
11 Freedom Overspill
12 Roll With It