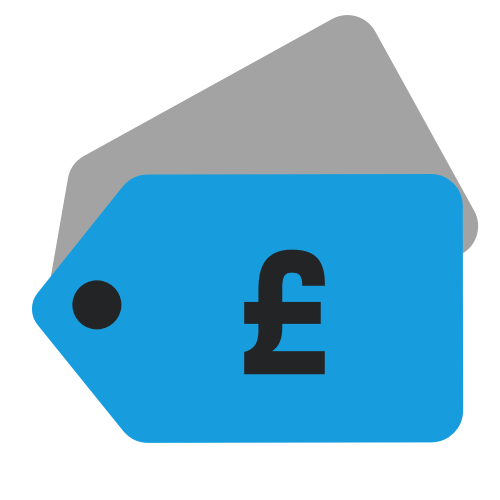 Deals
Deal alert / Temple Of The Dog SDE
Best price to date right now for the Temple Of The Dog super deluxe edition in the UK.

The 25th anniversary super deluxe edition of the Seattle supergroup's one and only album features a wealth of material across two CDs, one DVD and one Blu-Ray Audio disc, including a 5.1 surround sound mix, a new stereo mix, outtakes and demos and lots of live video footage.
It's just £45 on Amazon UK at the moment (17.00 GMT 24/3/17). They are price-matching HMV. Usual warning – this could go very quickly!
Compare prices and pre-order
Temple of the Dog
Temple Of The Dog: 25th Anniversary [Super Deluxe]

Details of what's on the super deluxe edition (click to enlarge)