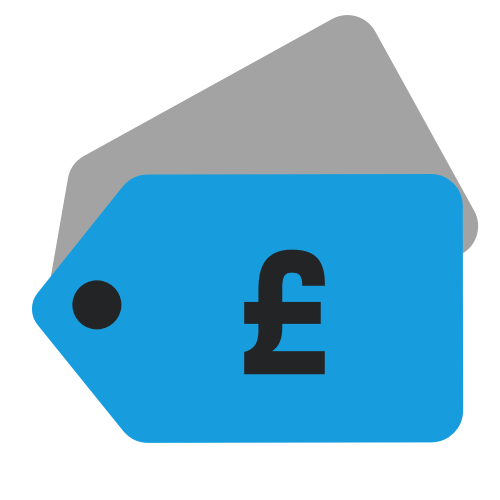 Deals
Deal alert / The Art of McCartney four-LP coloured vinyl box

The 4LP coloured vinyl box set edition of 2014's The Art of McCartney which brought together A-list covers of Paul McCartney songs, is available cheaply at the moment over on Amazon Italy.

The 42-track collection (eight more tracks than the black vinyl 3LP edition) is pressed on four 180g coloured vinyl records and includes performances from Bob Dylan, Billy Joel, The Cure, Roger Daltrey, Brian Wilson, Yusuf (Cat Stevens), Barry Gibb, Chrissie Hynde and many more. This set also comes with an illustrated guide to The Art of McCartney within a 12″ bound book.
At the time of writing (9am GMT, 27/1/16) this is just £51 on the Italian site or €68.
Side 1
1. Maybe I'm Amazed – Billy Joel
2. Things We Said Today – Bob Dylan
3. Band On The Run – Heart
4. Junior's Farm – Steve Miller
5. The Long And Winding Road – Yusuf
Side 2
1. My Love – Harry Connick, Jr.
2. Wanderlust – Brian Wilson
3. Bluebird – Corinne Bailey Rae
4. Yesterday – Willie Nelson
5. Junk – Jeff Lynne
6. When I'm Sixty Four – Barry Gibb
7. Every Night – Jamie Cullum
Side 3
1. Venus And Mars/ Rock Show – Paul Stanley & Gene Simmons
2. Let Me Roll It – Paul Rodgers
3. Helter Skelter – Roger Daltrey
4. Helen Wheels – Def Leppard
5. Hello Goodbye – The Cure (Featuring James McCartney)
Side 4
1. Live And Let Die – Billy Joel
2. Let It Be – Chrissie Hynde
3. Jet – Robin Zander & Rick Nielsen
4. Hi Hi Hi – Joe Elliott
5. Letting Go – Heart
Side 5
1. Hey Jude – Steve Miller
2. Listen To What The Man Said – Owl City
3. Got To Get You Into My Life – Perry Farrell
4. Drive My Car – Dion
5. Lady Madonna – Allen Toussaint
6. Let 'Em In – Dr. John
Side 6
1. So Bad – Smokey Robinson
2. No More Lonely Nights – The Airborne Toxic Event
3. Eleanor Rigby – Alice Cooper
4. Come and Get It – Toots Hibbert With Sly & Robbie
5. On The Way – B.B. King
6. Birthday – Sammy Hagar
Side 7
1. C Moon – Robert Smith
2. Can't Buy Me Love – Booker T. Jones
3. P.S. I Love You – Ronnie Spector
4. All My Loving – Darlene Love
Side 8
1. For No One – Ian McCulloch
2. Put It There – Peter, Bjorn & John
3. Run Devil Run – Wanda Jackson
4. Smile Away – Alice Cooper