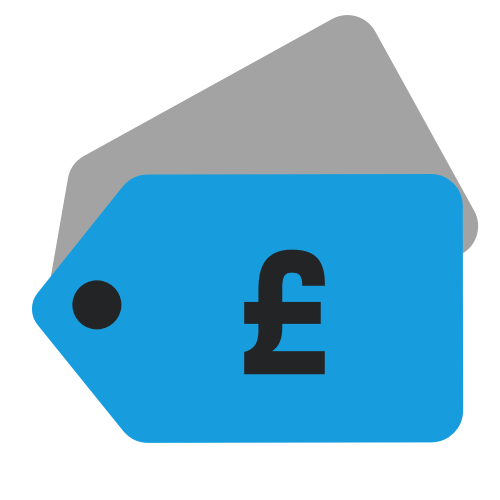 Deals
Deal alert / The Band: Music From Big Pink super deluxe edition box set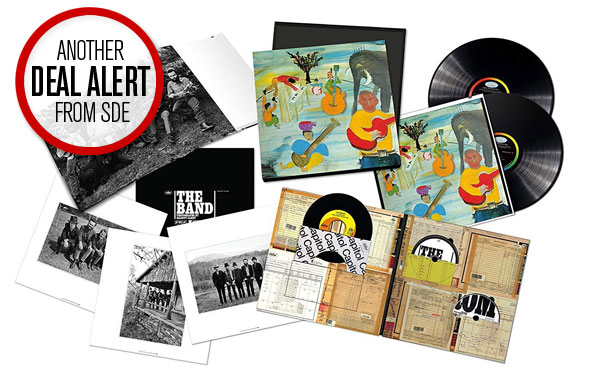 Great price right now in the USA for the forthcoming The Band Music From Big Pink super deluxe edition box set.

The five-disc box set contains a brand new 5.1 surround mix on the blu-ray audio (includes the bonus tracks), a remastered and expanded CD, double vinyl LP (cut at 45RPM), a seven-inch vinyl and a hardcover book. The USA price has dropped to $83 (was $125).
Not sure how long this deal will remain, but the box starts to make more sense at that price. It is released on 31 August 2018.
Compare prices and pre-order
The Band
Music From Big Pink 5-disc box set
In the Super Deluxe Edition:
CD
2018 stereo mix
Tears Of Rage
To Kingdom Come
In A Station
Caledonia Mission
The Weight
We Can Talk
Long Black Veil
Chest Fever
Lonesome Suzie
This Wheel's On Fire
I Shall Be Released
Bonus Tracks:
Yazoo Street Scandal (Outtake)
Tears Of Rage (Alternate Take)
Long Distance Operator (Outtake)
Lonesome Suzie (Alternate Take)
Key To The Highway (Outtake)
I Shall Be Released (A Cappella)
BLU-RAY
Track list above in brand new Bob Clearmountain 5.1 surround mix + 96kHz/24bit high resolution stereo (exclusive to the box set)
2LP
SIDE ONE
Tears Of Rage
To Kingdom Come
SIDE TWO
In A Station
Caledonia Mission
The Weight
SIDE THREE
We Can Talk
Long Black Veil
Chest Fever
SIDE FOUR
Lonesome Suzie
This Wheel's On Fire
The Weight
7″ Single 
The Weight b/w I Shall Be Released
Book